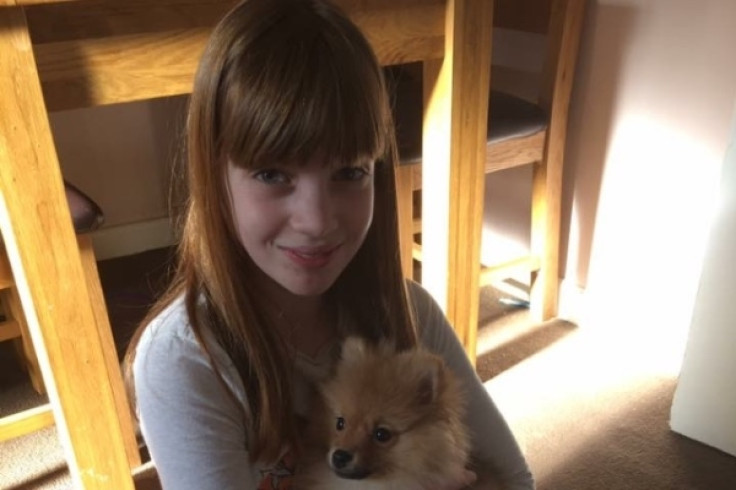 A horrified mother was left to cut down her schoolgirl daughter after discovering her hanging following a minor argument, an inquest has heard.
The body of Chloe Morris, 13, from Bristol, was discovered by her step-father Anthony during half term on 30 May.
Her mother Alison cut her down before the girl's step-father performed CPR in an attempt to save her life, the Daily Mirror reported.
Paramedics arrived at the home but were unable to revive the girl.
Described as a "very popular girl", Chloe was a Year Eight pupil at Bridge Learning Campus in Bristol.
An inquest into her death at Avon Coroner's Court on Wednesday (23 August) heard how she had a minor argument with her mother the day of her death.
Detective Sergeant Matthew Brain said the teenager's motivation to kill herself was "unclear", however.
A report written by Dr Saras Hosdurga said she had not shown any signs of mental health issues – findings which were echoed by her GP.
Senior coroner Maria Voisin said: "Chole died as a consequence of her own actions but her intentions are unknown."
A narrative conclusion was recorded at the inquest.
Headteacher of Bridge Learning Campus, Keziah Featherstone, wrote in a tribute letter following her death: "We would like to extend our sincerest condolences to Chole's family and friends at this very sad time.
"She was a very popular girl with close friends and was an excellent student making great progress.
"We would chat at lunch time, she won awards, she had amassed an incredible amount of VIVOs and she was always with her friends, happy and laughing.
"The school will miss her, and I shall miss her a great deal."