Hayter's gonna hate: Ditched Metal Gear voice actor David Hayter has no love for Hideo Kojima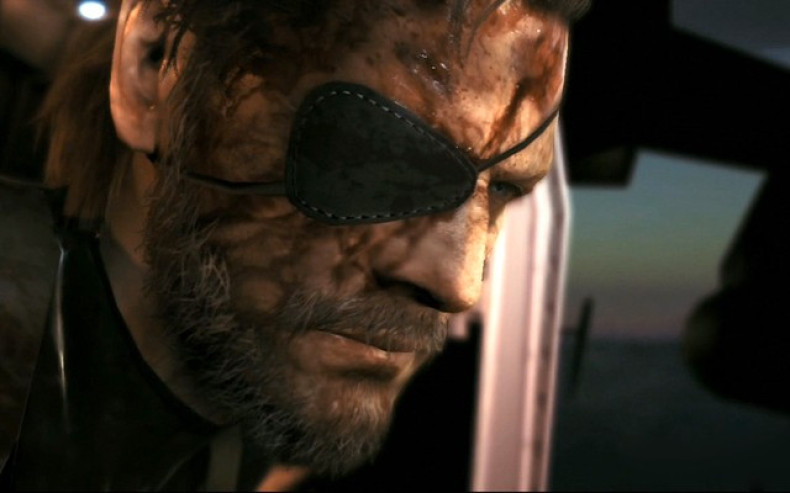 Actor/screenwriter David Hayter has finally opened up about his "humiliating" replacement as Metal Gear Solid's lead after almost two decades of him voicing the character. Hayter voiced the franchise's gruff lead character Solid Snake from the first Metal Gear Solid game back in 1998 to Metal Gear Solid: Peace Walker in 2010.
In a candid interview with Game Informer's podcast, the veteran voice actor revealed that Konami and series creator Hideo Kojima had tried to get rid of him before as well. Despite being well-known as the voice of Snake over his various incarnations in the Metal Gear Solid series, Hayter said he had to re-audition for his role in 2004's Metal Gear Solid 3: Snake Eater.
"I had to re-audition for Metal Gear 3 to play Naked Snake," Hayter said. "They made me re-audition to play Old Snake, and the whole time, they were trying to find someone else to do it." He added that Kojima also tried to get Kurt Russell to voice the role in Metal Gear Solid 3 - probably an homage to the character's roots stemming from Escape from New York. However, Russell turned him down.
Hayter said he found out that he was being replaced after running into a producer for the game at a recording studio. After asking about the upcoming game, he was told that Konami was going in a different direction. He then spoke with Metal Gear English casting director Kris Zimmerman who reportedly told him, "We're going forward, but it looks like they are going to replace you."
While Akio Otsuka continued to voice the Japanese version, Hayter was eventually replaced by 24 actor Kiefer Sutherland in Metal Gear Solid 5. Although the replacement did not come as a surprise at that point, he says he was still crushed.
"It's horrible. It's humiliating," said Hayter. When asked if he had played Metal Gear 5, he said, "Yeah, that'd be 60 hours of humiliation I can't wait to get to. I haven't played the latest two iterations, because it's just too painful." He was known to play and even complete the Metal Gear Solid games he starred in.
Before the launch of The Phantom Pain in 2013, Hayter said Konami never asked him to work on the game nor did they clarify why he was passed over for the role. "If it were my choice, I would do this role forever," Hayter said and added, "To hear anyone else's voice coming from Snake's battered throat, makes me a little ill, to be honest."
In October 2015, Konami announced that Metal Gear Solid sold five million copies since the game launched on 1 September, almost doubling the Japanese company's profits during the first half of the fiscal. In December 2015, Kojima ended his three-decade tenure with Konami to start up his own studio.
Although Hayter said he loved the time he spent working on the Metal Gear Solid series, he says he wishes his professional experience with the series could have ended on a better note. He also added that he can't see himself ever working with Kojima again.
"I think he handled it pretty badly," said Hayter. "I've got no particular love for Kojima. I respect him and I think he's a brilliant game maker. I don't know him as a person and as a businessman I was not impressed. So no, I don't feel any need to go back and work for him again."
More from IBTimes UK: