Sony and Hideo Kojima: Five questions that need answering about new studio's PS4 deal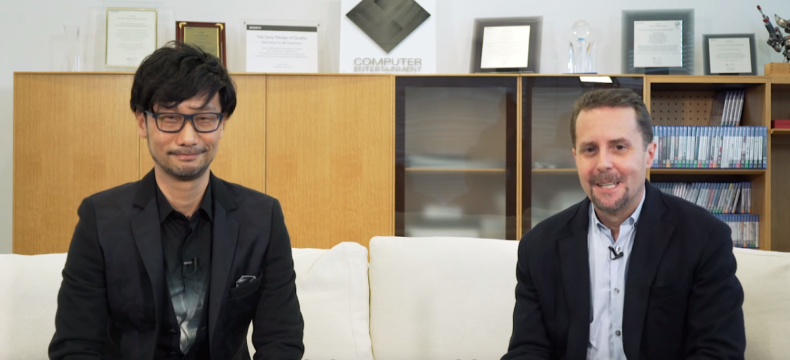 Hideo Kojima has confirmed his departure from publisher Konami and announced the formation of a now-independent Kojima Productions, which has struck a deal with Sony to create a new IP for PlayStation 4.
The news follows months of speculation regarding a rift between the Metal Gear Solid developer and the series' IP holder and publisher, during which Metal Gear Solid 5: The Phantom Pain was released on PS4, Xbox One, PS3 and Xbox 360.
That's all we know at this stage, leaving gamers with questions still in need of answering. Such as...
What's the nature of this exclusivity deal?
It has been stated that Kojima Productions is an independent studio, and not a first party Sony studio. The deal struck between Sony and Kojima is only for the new studio's first game: a new IP Kojima hopes "will become a compelling franchise", as stated in Sony's press release.
What we don't know is whether this deal is for outright or timed exclusivity, meaning it could appear at a later date on Xbox One. Sony's press release calls it "console exclusivity", inviting speculation that the initial PS4 release of Kojima's next game could arrive alongside a PC version.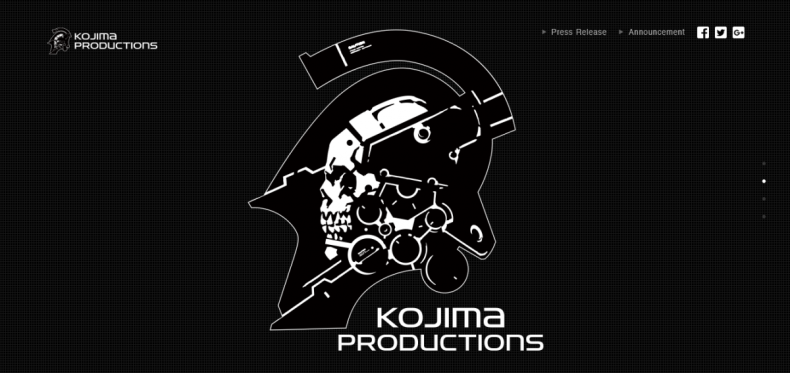 How big is Kojima Productions' new game?
All we know is that a new game, based on a new IP, is being worked on. We do not know the scale of the production, or Kojima's ambitions. A lot of this will depend on how much financial backing the studio can attain without Konami bank-rolling things.
It certainly isn't a stretch to imagine Sony's deal with the studio includes some sort of financial backing for the project – which could impact the nature of the exclusivity deal as well.
What happened between Kojima and Konami?
What caused the rift between Hideo Kojima and his former paymasters is still unknown. Obviously the publisher was never going to discuss what happened, but now Kojima and others have left the company it is only a matter of time before their side of the story is published.
Gamers won't have to wait long to hear from Kojima either. IGN will be running an exclusive interview with him later on today (16 December) at 11pm GMT (6pm EST, 3pm PST).
Our theory is that the rift happened over the lengthy development of Metal Gear Solid 5, the desire on Kojima's part for more development time, and Konami's insistence that it meet its 2015 release date. This would explain the unfinished nature of The Phantom Pain's story in Chapter 2.
Who else has left Konami to follow Kojima?
Hideo Kojima takes a lot of the credit for the work of Kojima Productions, but he is one (obviously important) man in a team of hundreds making games like MGS 5. Producer Kenichiro Imaizumi and artist Yoji Shinkawa (famously responsible for the Metal Gear series' iconic art) are already confirmed to be part of the new Kojima Productions. But who else?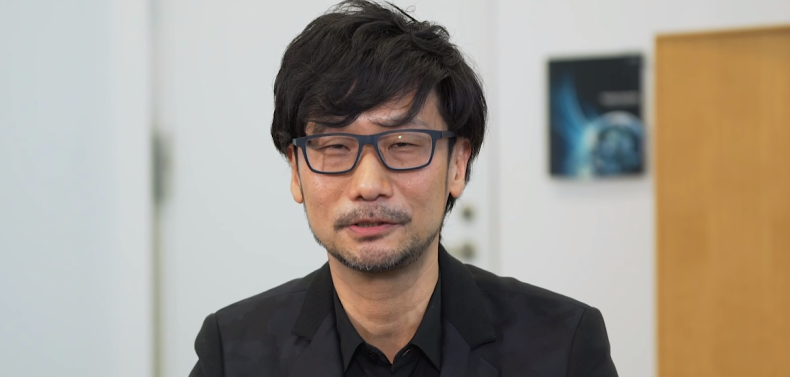 What's up with Kojima's beard?
Is Kojima's beard here to stay? Is it a rebellious middle finger to the uptight, clean-shaven philosophy of Konami? Will he continue to grow said beard until it's a bushy wonder the likes of which would make seasoned woodsmen weak at the knees?
Important, important questions.
For all the latest video game news follow us on Twitter @IBTGamesUK.