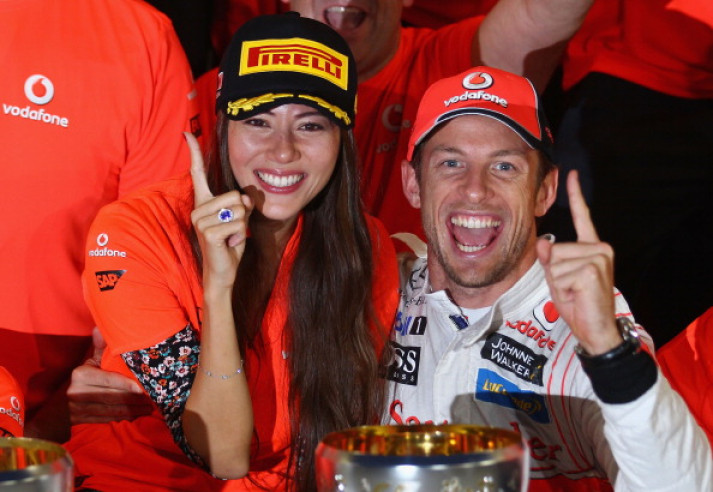 Formula One ace Jenson Button has married his long-term partner, Argentine-Japanese fashion model Jessica Michibata.
The 34-year-old former Formula 1 world champion tied the knot with Michibata in a secret ceremony in Hawaii on Christmas eve.
"Jenson and Jessica had a day they will never forget – they couldn't stop smiling or kissing. It was the perfect end to 2014 and now they will start 2015 as man and wife," a source told the Mirror.
"They have had so many happy holidays in Maui so it was the perfect place for them to get married.
"It was a fairly small wedding and afterwards Jenson and Jessica spent the night at the Grand Wailea resort in the Honeymoon suite," the insider added.
Button posted a new year message on his Twitter account, confirming their marriage.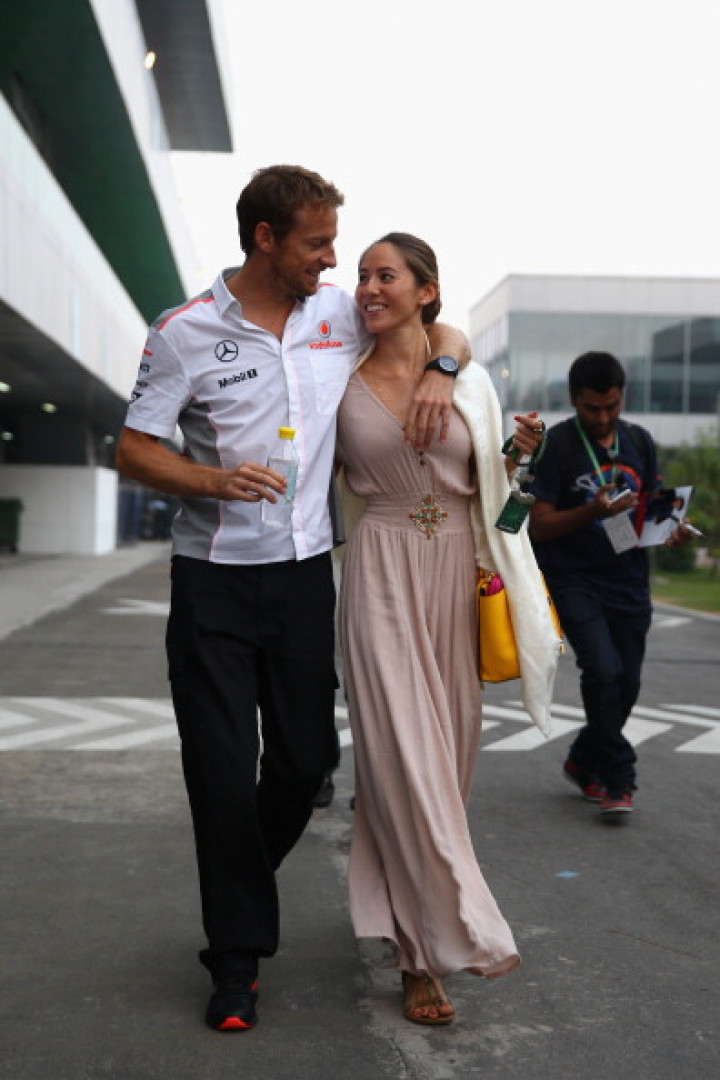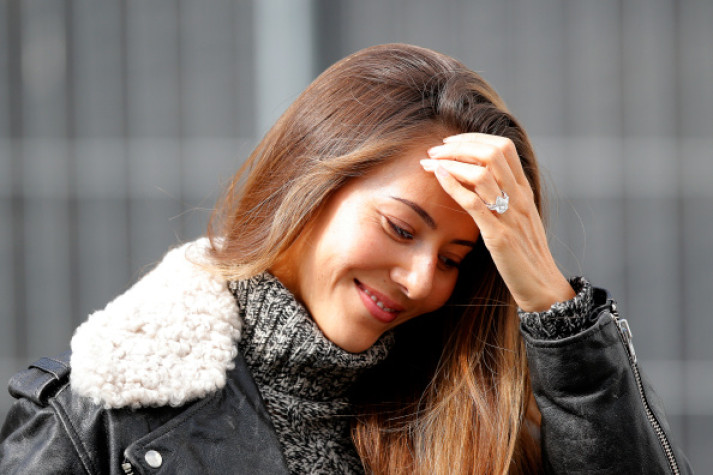 Michibata and Button first met in Tokyo in 2008. The pair called it quits in 2011, only to get back six months later.
The 30-year-old lingerie model, who got engaged to Button in February, hinted that the couple got married earlier this week.
"Feeling white for #christmaseve jewlry from @mauimarioceanjewelery @jacquieaiche dress by @keikosasaki_mylan," she captioned the image.
Michibata, who is regularly seen cheering and accompanying Button during the races, had previously opened up about her love for him.
"I know he is the one for me and he has told me I am the one for him. I hope he means it. We have been together for a year now and things are good," she said in 2009.