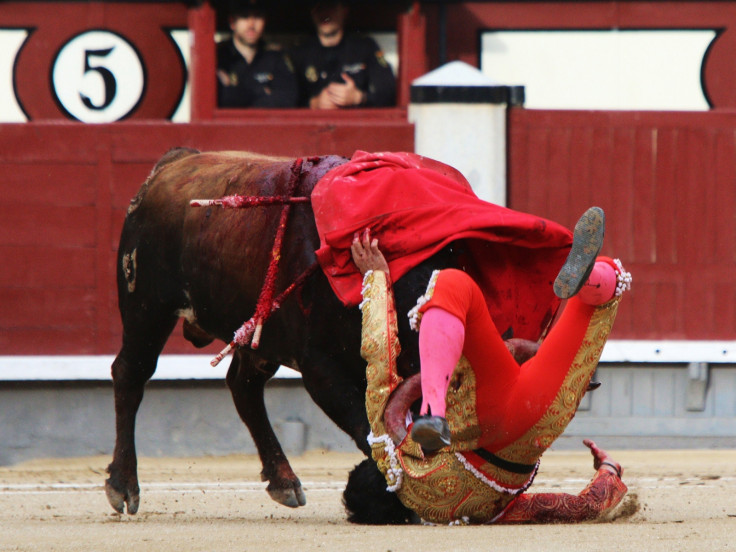 Matador Fortes Jimenez required four hours of surgery after being gored in the face by a bull for the second time in four months. Fortes underwent the emergency operation after he was gored beneath the chin while sparring with his third bull of the day in Vitagundino, 70 km from Santiago.
According to El Mundo, the extent of the injuries to the bullfighter is unknown. A lawyer, speaking on Jimenez's behalf, has said the goring was very strong, and has seriously affected the matador's tongue, his nose and the area behind his eyes, reaching as far as the base of his skull.
While Jimenez is said to be out of immediate danger, doctors have said the full extent of his injuries will only become clear over time. The bullfighter will be given further treatment in the intensive care unit in Malaga for the next several days.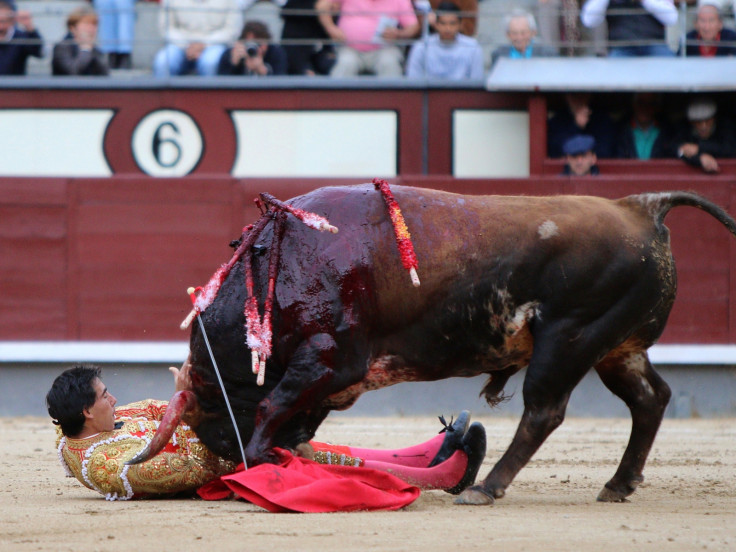 More information is expected to be disclosed in the next 24 to 48 hours at a planned press conference. Jiminez, who has received eight gorings by bulls in two seasons, is the hardest hit matador fighting in the current classification. On May 14 he was gored similarly in the neck, which caused him two serious injuries.
An artery, his jugular vein and his oesophagus were hit by the bull's horn and reached his upper vertebrae.
Jiminez was one three fighters injured in the contest to varying degrees.