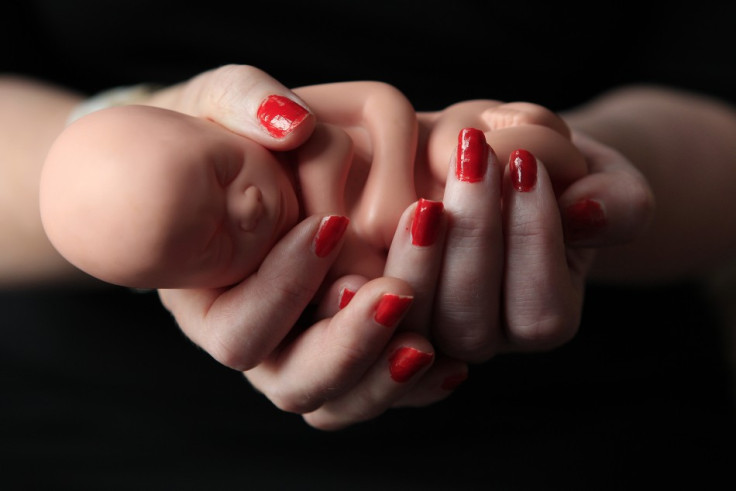 In a gruesome discovery, the bodies of four infants were found stuffed in freezers along with other food items in a New Brighton home in South Africa.
The disturbing news has left the Eastern Cape township community in shock as the remains of three babies were discovered in the freezer of the kitchen refrigerator, which contained food items including frozen meat, cakes and vegetables, Times Live reported.
The body of a fourth infant was discovered in a freezer in the dining room of the house.
Three of the corpses were stored in black garbage bags, while another one was wrapped in a cloth, the website reported.
"Although we suspect that the infants were about a month old, because they were frozen a perfect inspection at the scene of crime is impossible, an autopsy and pathology examinations will determine the ages and sexes," police spokesman Lieutenant-Colonel Mzukisi Fatyela told Times Live.
"We hope that the owner of the house will assist us in investigating the matter. No arrests have been made yet," Fatyela added.
The bodies were discovered by a friend of the house owner, who was in Johannesburg for her boyfriend's funeral.
Anita King, was reportedly asked by the home owner to clean the house after they left for the funeral and when she went to do so, she discovered a strong stench emitting from the freezer.
"The terrible smell was unbearable. I thought the meat in the fridges must have gone bad because of Eskom load-shedding. So I decided to clean the freezers and defrost them," King told the website.
"Inside there was a garbage bag and as soon I opened it the smell was horrible and filled the whole house and even outside. I could not believe my eyes when I saw a tiny human hand and a head. I have never seen anything like that in my life," she added.
During the boyfriend's memorial service, mourners were served food from the same freezer and the leftovers were stoked back in the refrigerator.
However, neighbours described the family, where the corpses were found as, "a religious and children loving family".