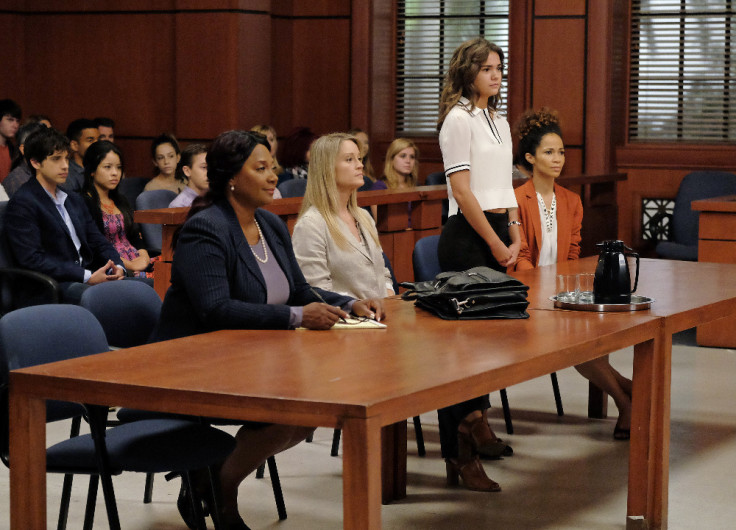 Callie (Maia Mitchell) and Brandon (David Lambert) sleeping together will have severe consequences in the season 3 summer finale.
Episode 10 is titled Lucky, which will air on Monday, 17 August on ABC Family.
The official synopsis reads as follows:
In the previous episode, Callie and Brandon finally give in to the sexual tension between them and had sex after the teenagers were convinced that Callie was not going to get adopted.
Maia Mitchell said that when Callie finds out her adoption isn't off the table, she will have to deal with her complicated relationship with Brandon as well as other obstacles surprising her during her day in court.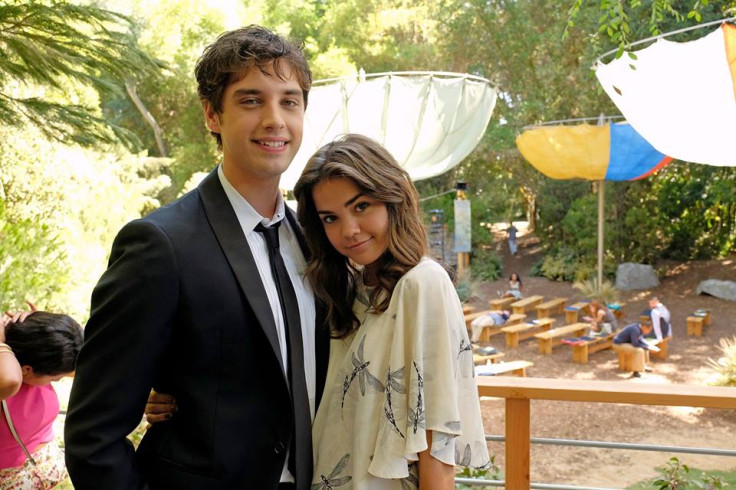 Mitchell told Zap2it, "There's a big reveal. She is also dealing with she's called out the judge and she's called out these people on 'Fost & Found.' She's really standing up for foster care and foster kids.
"You're going to see she's really conflicted about a lot of things in the courtroom. She's served with a bit of a curveball when she gets to court."
Rita will recommend Callie's adoption, after she helped her with her abuse case at the Girls United.
"Rita kind of ends up having Callie's back. That means that Callie has gone and had sex with her potential foster brother and the adoption is still possible," Mitchell said. "She has to decide what's important now that she's had a taste of what it's been like to be with Brandon. It's that awkward thing of what are they going to do? It's very uncomfortable."
Fans have been waiting for three seasons to see Brandon and Callie fully give in to their feelings for each other, but every time they get close to being together they are reminded of what Callie has to give up to be with him.
The teen will face that same choice again in the season 3 summer finale, but Mitchell teased a way for them to be together and work things out with adoption.
"I am all for Brandon and Callie being together. They're in love and I do root for them," she said. "I also really root for her being in a family. It's touchy and it's sensitive. It's a strange subject. What boundaries can you push in the family? I don't think it's as black and white as if they are her foster family then he's her brother. I think there's a way to make it work."