With one week to go for the summer finale, The Fosters season 3 returns with a high drama episode tonight, 10 August, on ABC Family.
Episode 9 is titled Idyllwild, wherein the family will go on a trip to the music academy for Bradon's performance.
Click here to watch the episode live on ABC Go, or click here to watch it online.
The official synopsis reads as follows: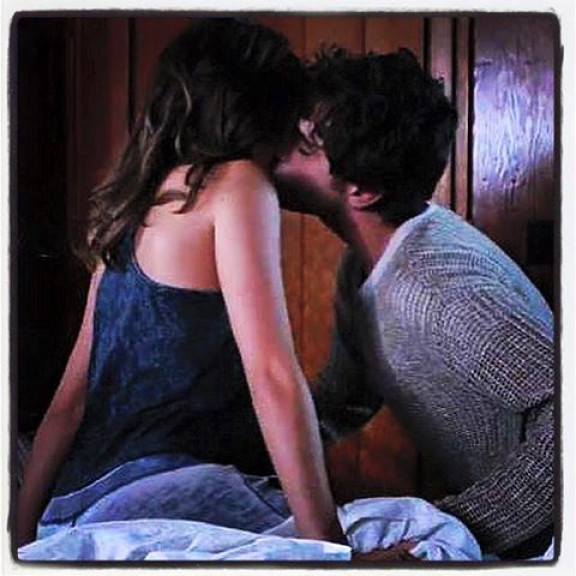 Meanwhile, Callie's adoption may not go through following the drama with her social worker, which in turn re-ignites old feelings between Callie and Brandon. Going by the promos, the two will give in to their desires and end up sharing an intimate moment in the episode.
Moreover, Stef and Lena's marriage continues to crumble and in the summer finale, fans we see the couple head for divorce.
The latest promo shows Brandon preparing for his competition, which will make his music career. Another promo shows all the girls in Girl United, as Callie questions Carmen and Brooke's motive's and questions them for lying about Rita.
The third promo shows Stef, Lena and Mike reviewing the security footage and find some new evidence to support Stef's theory on the hit and run driver.