Four children who died in a house fire will be buried "together, side-by-side" their Uncle has said.
Demi Pearson, 14, Brandon, eight and Lacie, seven, were declared dead at the scene. Three-year-old Lia was taken to hospital, but died as a result of her injuries following the suspected arson attack at their home in Walkden, Salford on Monday ( 11 December).
While their mother, 35-year-old Michelle Pearson was rescued from the fire, she remains in a drug-induced coma after suffering serious injuries. She is unaware that four of her children were killed in the fire.
The children's uncle, Matt Pearson, who is left with the tragic duty of arranging the children's funerals, said he wants them to be "buried together side-by-side" and hopes they get the "funeral they deserve".
"I want to give these kids the best funeral they deserve with customized coffins for them," he told BBC News.
He explained that Lia loved Peppa Pig and "it would be nice to get her this coffin" as well as a horse and carriage to take the siblings to the cemetery. "They will all be buried together side-by-side," he added.
Mr Pearson has started a fundraising appeal to help with funeral costs which has already raised more than £11,500.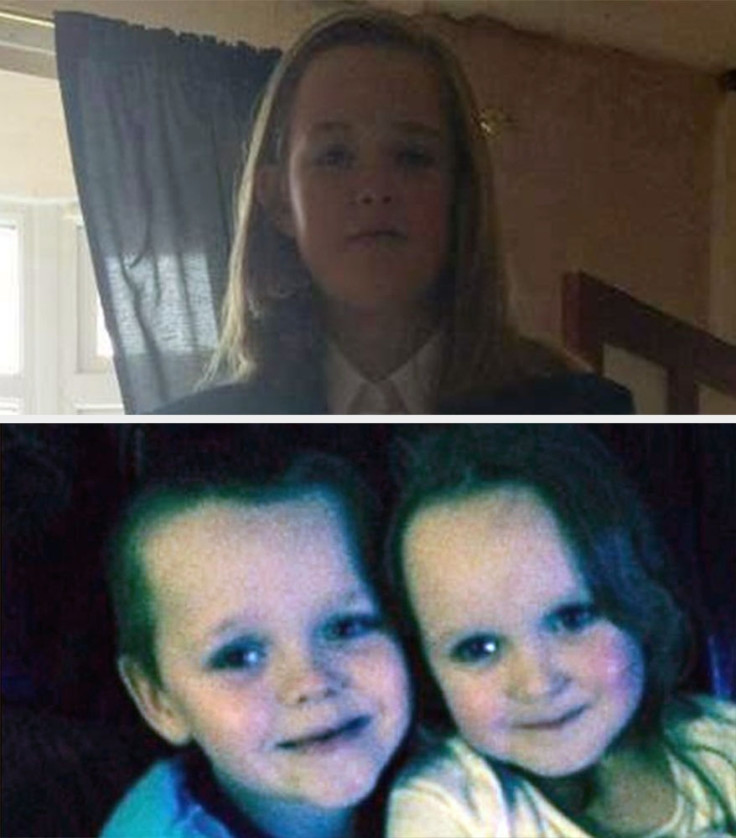 Two people have appeared in court charged with murder in connection with the suspected arson attack.
Zac Bolland, 23, of Blackleach Drive, Worsley, and Courtney Brierley, 20, of Worsley Avenue, Worsley, are also accused of accused of arson with intent to endanger life and four counts of attempted murder.
They are due to make another appearance at Salford Magistrates' Court to face the charges.