Four of Britain's biggest supermarket chains have stopped deliveries of chicken from a supplier after footage showed poor hygiene standards and food safety records being altered.
M&S, Aldi, Lidl and the Co-op suspended deliveries as the Food Standards Agency is investigating the 2 Sisters Food Group, one of the UK's largest chicken suppliers. Tesco and Sainsbury's have launched their own investigation, the BBC said.
The probe started following a joint investigation by the Guardian and ITV News, which showed footage - taken by an undercover reporter - of workers allegedly changing the source and slaughter date of poultry at two of the company's facilities.
According to the investigation, workers at the plant in West Bromwich confirmed they had been asked to switch labels. The investigation also found that chicken portions returned by supermarkets were being allegedly repackaged and sent out again.
2 Sisters said it took the allegations "extremely seriously".
"However, we have not been given the time or the detailed evidence to conduct any thorough investigations to establish the facts, which makes a fulsome response very difficult," the company said.
"What we can confirm is that hygiene and food safety will always be the number one priority within the business, and they remain at its very core.We also successfully operate in one of the most tightly-controlled and highly regulated food sectors in the world."
The company added that it is subjected to frequent and unannounced audits by "the FSA, BRC, Red Tractor, independent auditors as well as our customers.
"However, we are never complacent and remain committed to continually improving our processes and procedures. If, on presentation of further evidence, it comes to light any verifiable transgressions have been made at any of our sites, we will leave no stone unturned in investigating and remedying the situation immediately."
The FSA said its inspectors found "no evidence" of breaches at the West Bromwich factory, but it continues to review the evidence and urged anyone with additional information to contact it.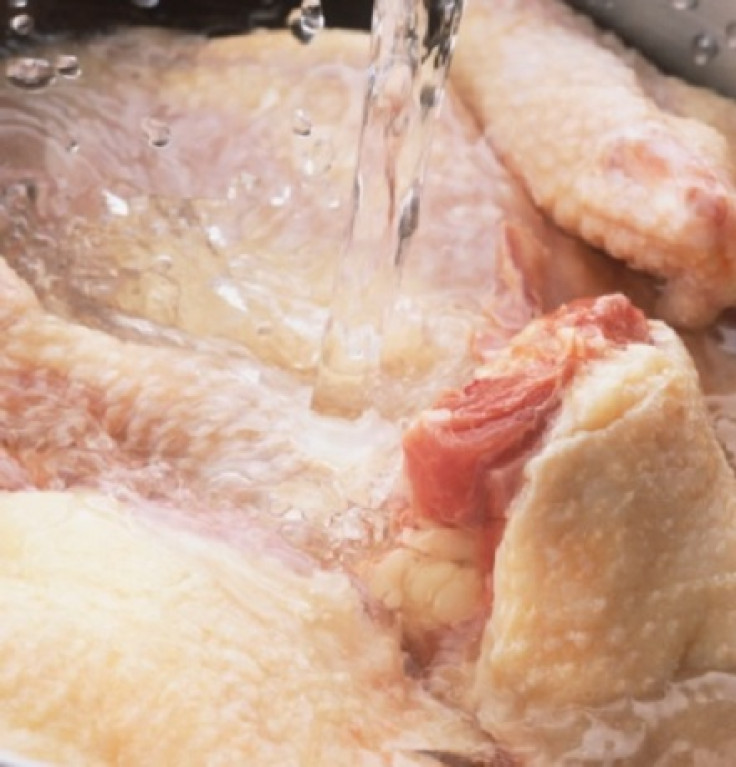 FSA chairman Heather Hancock said: "It is the responsibility of a food business to ensure that the food it sells is safe and what it says it is. We take any allegations of inaccurate labelling and breaches in hygiene regulations very seriously.
"Should we find any evidence of any risk to public health, any products on the market which we believe to be a cause of concern will be urgently removed from sale. We would always encourage consumers to take note of our advice on safe cooking, handling and storage of chicken and other poultry meat."
2 Sisters is facing a parliamentary inquiry in the wake of the claims made by the investigation, the Guardian also reported.
Similar allegations were leveled against 2 Sisters in 2014, when the Guardian, concerned factories, farms and an abattoir claimed hygiene standards had been breached.