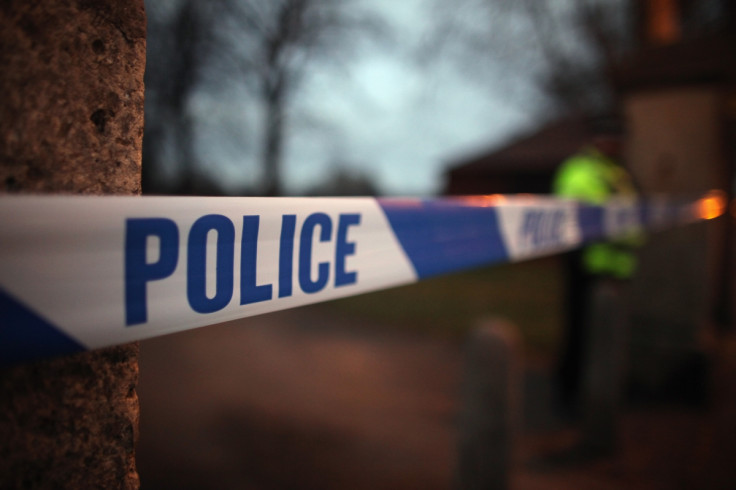 Four teenagers have been charged with the murder of a 17-year-old boy in Northampton.
A 16-year-old boy, two 17-year-old boys and an 18-year-old man are due to appear in court in connection with the alleged stabbing to death of Liam Hunt on Tuesday (14 February).
The teenager was stabbed in the neck at Aldbury Court near St George's Street. Police were called to the scene and he was taken to hospital, but later died.
In a statement Chief Inspector Lara Alexander-Lloyd said: "Liam Hunt sadly died following an assault. We can confirm that he suffered a fatal stab wound. Our thoughts go out to the family and friends of Liam.
"We have arrested five people on suspicion of murder – four of them remain in custody.
"This is a tragic loss of a young life. We would like to assure the community and partners that we will listen to and address any concerns they may have."
Alexander-Lloyd said that police were "working tirelessly on this isolated and tragic incident".
The four have been ordered to appear before magistrates in Wellingborough on Saturday, The Guardian reports. A fifth teenager, a 17-year-old boy, has also been arrested on suspicion of murder.