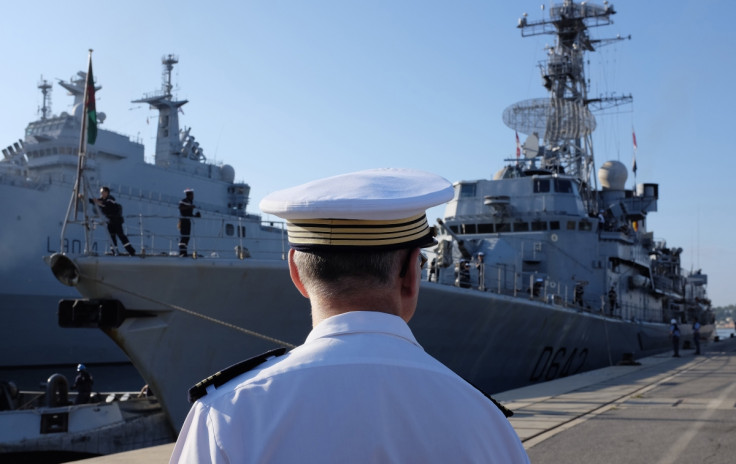 French authorities have arrested a 25-year-old man, pre-empting an attack on one of its key naval bases. Officials say the unnamed suspect, who is linked to the Islamic State (isis), was plotting to target the country's largest naval base in Toulon.
According to the French interior ministry, the wannabe jihadist was preparing to leave for Syria as soon as he received combat gear. He has been under surveillance since two unsuccessful attempts to travel to Syria in 2014.
"Having been placed under surveillance for a year due to his radicalisation and support of jihadist doctrine, this individual attempted to acquire tools to act," Interior Minister Bernard Cazeneuve said in a statement.
The statement went on to say the suspect "attempted to acquire material to carry out a violent attack on navy personnel in Toulon," in south-east France.
Shortly after he received a parcel containing a balaclava and a combat knife, he was arrested in late October. The suspected IS-linked man was charged on 2 November.
When questioned, the man reportedly admitted to plotting an attack on naval personnel at the Toulon base. The AFP news agency reported, citing sources in the investigation agency, the detainee was in touch with another French national in Syria who encouraged him to act.
France remains on high alert since a series of Islamist attacks in January 2015 that killed 17 people including scores of staff members at Charlie Hebdo magazine. The attacks were triggered by cartoons mocking Islam and Muslims published by the French satirical magazine.