France Confirms First Death from Novel Coronavirus
Man dies in French hospital after contracting Sars-like coronavirus in Dubai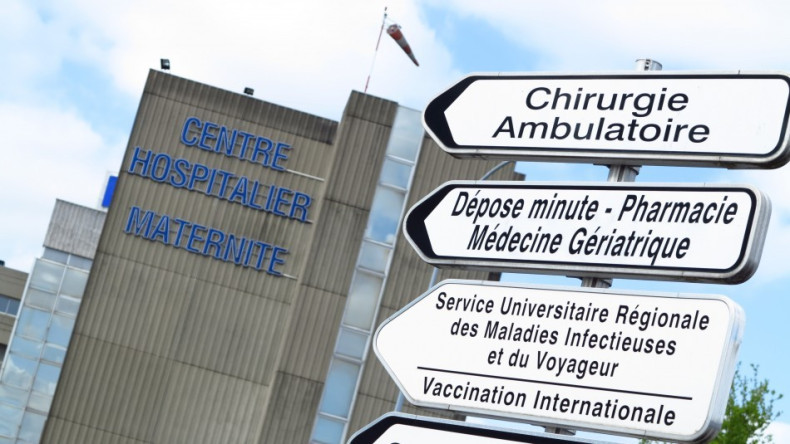 France has confirmed its first death from the novel coronavirus (NCoV) after a man contracted the disease in April.
The 65-year-old unnamed man was one of two patients to have been diagnosed with the disease in France.
The director general of health confirmed a patient who was admitted to hospital on 23 April had died. He had contracted the disease after returning from Dubai and was hospitalised after experiencing digestive problems.
Despite knowing he had contracted the coronavirus, the man was not placed in solitary confinement and another patient - a man in his 50s - contracted the disease from him.
The World Health Organisation said the case strongly suggests the coronavirus is transmitted from person to person. The second patient is still in hospital in intensive care, but is in a serious but stable condition, the health department said.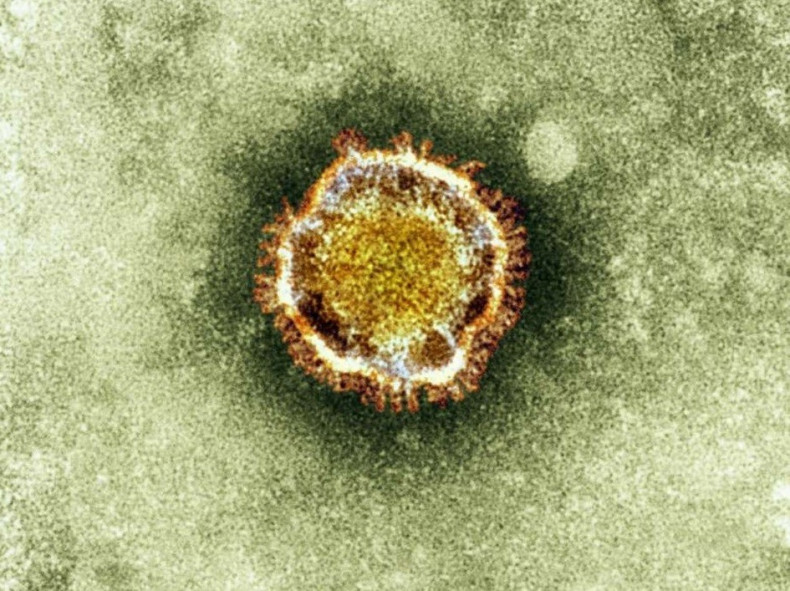 The NCoV is in the same family as Sars (severe acute respiratory syndrome), which killed 775 people during an outbreak between 2002 and 2003. In total, there have been 43 confirmed cases of NCoV resulting in 25 deaths.
According to French newspaper L'Express, health minister Marisol Touraine said she was "saddened" by the man's death and expressed her condolences to his family. She said there were no further updates about the outbreak of the disease.
Most recently, another woman has died from NCoV in Saudi Arabia. The Ministry of Health said the 81-year-old woman was from the Al-Ahsa area and had suffered from chronic kidney failure among other disease.
The ministry also noted that no new cases of NCoV have been found since 18 May, and that nine people who were confirmed to have the disease have since recovered.
Twenty-two of the cases have been found in Saudi Arabia, with other outbreaks found in the UK, France, Germany, Jordan, Qatar, Tunisia and the United Arab Emirates.