France holiday horror as mother and young daughters stabbed for being 'scantily dressed'
Police say the alleged perpetrator went on a frenzy as the victims ate their breakfast.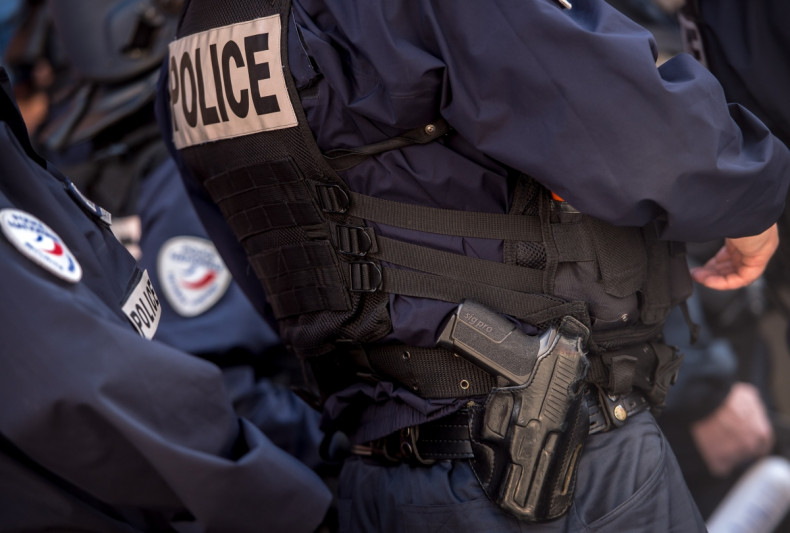 A mother and her three daughters who were stabbed while on holiday in the south of France may have been attacked because they were "scantily dressed".
The family were targeted by a knife-wielding man as they ate breakfast in the village of Garda-Colombe in the Hautes Alpes near Montpellier on Tuesday (19 July).
The victims had met the attacker's wife and two children while staying in the neighbouring apartment of a holiday centre.
The assailant allegedly first launched into a frenzied attack on the daughters as they sat on a terrace at about 10am, before heading inside the apartment to attack their mother.
The youngest victim, aged just eight, was airlifted to Grenoble hospital for an emergency operation after suffering a punctured lung. She is said to no longer be in critical condition.
The other two daughters, aged 12 and 14, were taken to a hospital in the nearby town of Gap with their 46-year-old mother, who is being treated for a stab wound to the chest. Their conditions are not thought to be life-threatening.
The alleged attacker, a 37-year-old of Moroccan origin living in the Yvelines, was arrested after trying to escape by car.
He has been named by French media as Mohammed Boufarkouch and remains in custody on suspicion of attempted murder. Police said a folding knife with a blade measuring from 8 to 10cm was found at the scene.
The authorities have not confirmed the motive for the attack, with local prosecutor Raphael Balland saying the details were "unclear".
Reports in the local media, along with claims made by Jean-Marc Duprat, the deputy mayor of the nearby town of Laragne-Monteglin, said the attacker had been upset about the mother and girls being "too lightly dressed". It is believed they were wearing shorts and T-shirts at the time of the assault.
But Balland dismissed the reports as "rumours", saying the motive of the attack was "very unclear". He added that "no religious connotation word" was said during the incident, in response to claims this may have been an Islamist attack.
Edmond Francou, mayor of Garda-Colombe, told Le Parisien the suspect may have been "psychologically unwell".