A Polish drifter, who was on his way from Calais to Britain, has confessed to the abduction and murder of a nine-year-old girl in France.
Zbigniew Huminski, 38, admitted to snatching the schoolgirl from a playground on 15 April, in front of her mother, and strangling her "while drunk".
The naked body of the child, who is being named in French media only as Chloe, was found in woods close to Calais within two hours of the attack. Prosecutors said she was stripped naked and sexually assaulted.
Her mother, named only as Isabelle, recounted how she watched helplessly as the kidnapper drove off with the girl in his car.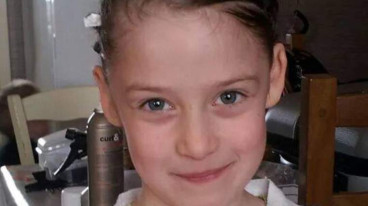 She told Le Parisien newspaper that she had left the child playing with a friend in the playground for a few minutes while she went back to her home. When she returned, the friend's grandfather told her: "Someone's taken Chloe." As she searched for her daughter, she reveals she saw Chloe lying next to some bins.
Seconds later, as Isabelle looked on, a man, who was described as bald and wearing sunglasses grabbed the child, forced her into a red car and drove off. Her mother recalled the horror of hearing her daughter's screams as she was being taken away, but was unable to do anything to help her.
"I saw her lying on the ground. And then a man I only saw from behind grabbed her and took her in the car. It happened too fast ... I was paralysed. I shouted: 'Chloe's been taken'. I was in a panic. What I don't understand is if he had done something to her beforehand, because she did not cry out."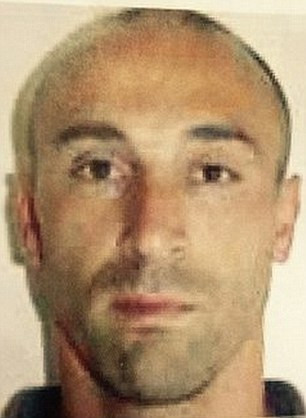 Officers were called to the scene at 3.30pm and by 5pm, Chloe's body had been discovered three miles away in the Dubrulle Wood. Police also found a red vehicle with Polish number plates nearby, and its driver, who was heavily intoxicated.
Huminski had been banned from France after serving time in prison for robbery and had been convicted twice for acts of 'extreme violence' including attacking a pensioner with a knife.
He had been handed to Polish authorities last year after a Europe-wide arrest warrant was issued, but had made it back into the country hours before the abduction. Officials said he was planning to cross the Channel from Calais to England, where his sister lives.
Confirming the reports Natacha Bouchart, the Calais mayor, said: "I was informed at 4.30pm that a young girl was abducted by a man in a red car as she left school in the Chateaubriand area of Calais, at around 3.30pm. A city security chief found an empty red car registered in Poland in Dubrulle Wood, in the north of the city.
"He then called the police, who found the body of the girl in the woods. During the same patrol, they found the person who owned the vehicle, apparently a Polish national."
The mayor has been spearheading a campaign to remove all illegal migrants from Calais, attributing crimes in the region to migrants.
French Prime Minister Manuel Valls said the community were "deeply shocked" by the murder and has called for an investigation into the suspect's history.
"It is up to the legal system now to carry out the investigation and what we owe to the family is the whole truth," he said.
The kidnapping has shocked the port town of Calais, which is now in mourning after the killing of the girl, described as "cheerful and full of life".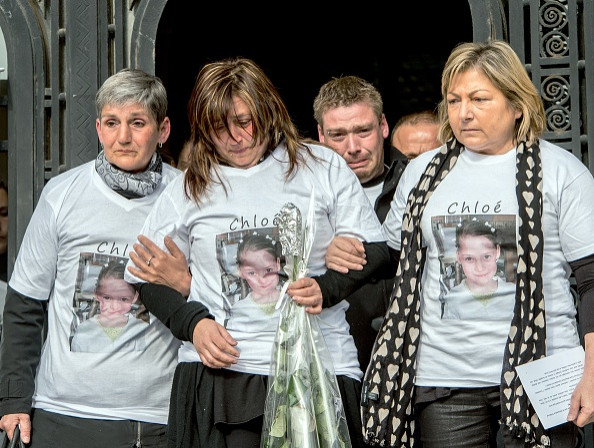 Flags in the town are being flown at half-mast and local residents planned a march in memory of Chloe.
Huminski will now be kept in custody pending a criminal trial for murder.
As she attempts to come to terms with the tragedy and her loss, Chloe's mother Isabelle said she "had not stopped crying" and is dreading having to explain to Chloe's younger brother and sister what had happened.
"I don't know how I'll recover," she said." Since this morning I've started to realise that I'll never see Chloe again. I do not know when or how I'm going to tell his little sister and little brother. They are only five and four years old."