Freddie Mercury's Iconic Harlequin Stage Costume Rocks Pre-Sale Estimate at Memorabilia Auction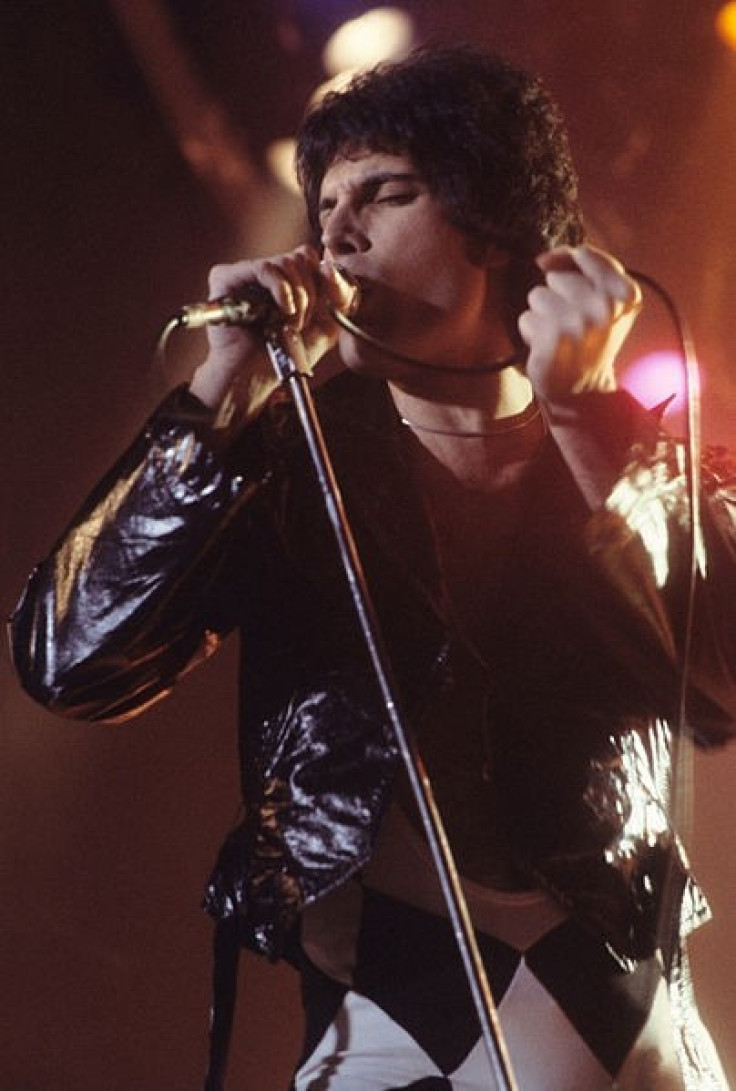 A black and white harlequin stage costume belonging to British rock band Queen's lead singer Freddie Mercury sold for £22,500 at Bonhams Entertainment Memorabilia sale on 3 July, in London. Bidders competed fiercely for the iconic costume, pushing the final price well above the pre-sale estimate of £8,000 - 12,000.
According to ArtDaily.org, the Queen singer's memorable costumes reflected his artistic nature and were central to his flamboyant performance style. The harlequin costume was one of the musician's most recognisable stage designs, which he wore at a number of high-profile concerts in the 1970s.
A pair of Freddie Mercury's ballet pumps also exceeded the pre-sale estimate of £1,500 - 2,000, selling for £4,000 to an overseas internet bidder. Mercury wore the white leather ballet shoes during Queen's legendary Hyde Park performance in the long, hot summer of 1976.
Bonhams official website reported that the concert was a free event organised by leading entrepreneur Richard Branson and attracted one of the largest audiences for a concert in London. A crowd of more than 150,000 people gathered in the park on an unusually hot day in September to see the great rock band perform.
"We are delighted Freddie Mercury's stage costume, which is such an important and instantly recognisable piece of rock and roll history, achieved almost three times its low estimate in our Entertainment Memorabilia sale," stated Stephanie Connell, Director of the Entertainment Memorabilia department. "A packed room, with frenzied internet bidders from around the globe made for an extremely exciting sale. We are looking forward to our forthcoming sales in 2012 both in the US and UK."
Several other important pieces of Popular Music Memorabilia in the sale included an early 1970s Roger Water's Pink Floyd Fender Precision bass guitar (£11,250) and corresponding amplifier (£2,750), Michael Jackson's military-style jacket (£10,625), part of a collection of almost 40 lots relating to the star, and Kurt Cobain's Sonic Youth t-shirt, worn during the final Nirvana concert in 1994 (£8,750).
Chris Martin's Yamaha piano, which was used to compose Coldplay's popular song, "Trouble", was another of the top lots, selling for £6,250. The instrument's case bears the logos of the Thompson Twins and the Tindersticks, suggesting that both bands owned the piano before Coldplay.
A rare pair of British Goldfinger film posters, discovered by the vendor under a carpet in her home, sold for £4,375 and £1,875.
© Copyright IBTimes 2023. All rights reserved.