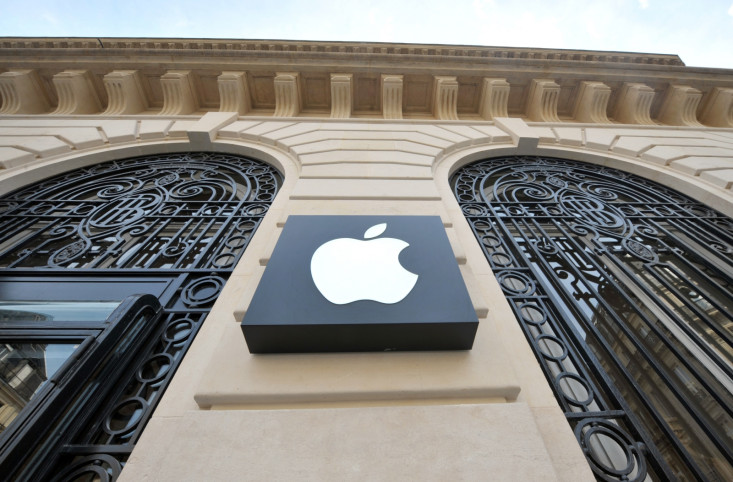 The angry Frenchman who was caught on camera as he went on a destructive rampage at an Apple store in Dijon, France, in September has been handed a suspended six-month jail sentence and a massive fine. The unidentified man was caught on camera casually smashing up thousands of dollars worth of iPhones and Macs on display with a steel ball used in the bowling game pétanque. The video of his Apple product-smashing spree, of course, went viral.
According to French newspaper Le Figaro, the man was recently sentenced by a criminal court to a suspended sentence of six months in jail and two year probation period during which he is barred from entering the mall where the attack took place. The court overseeing the case also awarded Apple €17,548 (over $19,000) in damages.
Although the Cupertino giant estimated the damages to the store and equipment was around €60,000, the court noted that the products destroyed were display models and not intended for sale. The police also claimed to have not had enough time to inspect the destroyed devices before the store replaced them with new displays.
The man was also ordered to pay a €300 fine for violence against a mall security guard.
At his sentence hearing, the man said he was shocked when the Apple store failed to reimburse him for a faulty iPhone device, triggering what he called a monster-like state of rage.
In the video, the man is seen calmly and meticulously picking up the upright iPhones on display and placing them on the table before smashing the heavy ball into their screens.
"Apple is a company that violated European consumers' rights," he told the customer filming the incident. "They refused to reimburse me. I told them, 'Give me my money back.' They said no."
"So you know what is happening? This is happening!" he yells before smashing another iPhone screen.
Wearing a cream glove for grip, he then makes his way through the store, destroying at least a dozen phones and a MacBook before a security guard approaches him.