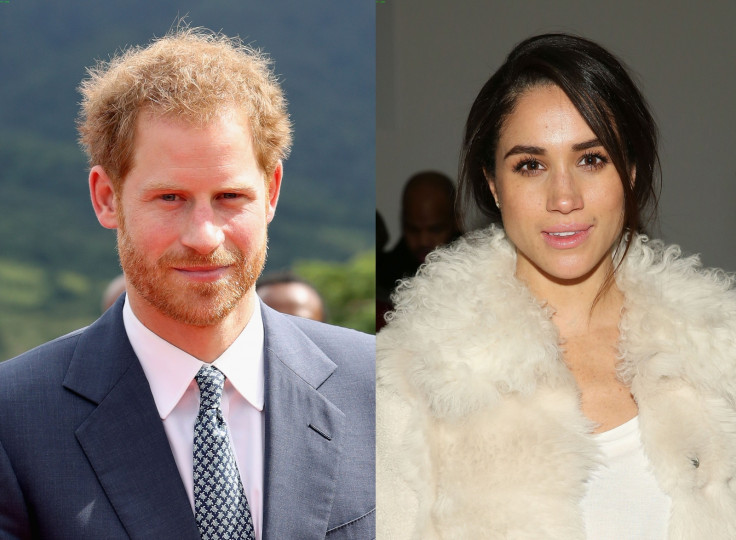 A friend of Meghan Markle's has claimed that the Suits star has not been changed by her high-profile romance with Prince Harry.
Lindsay Roth – once described by People as Markle's "best friend" after allegedly meeting in a Toni Morrison literature class during their freshman year at Northwestern University – has shed light on the potential royal's character.
It makes sense that Markle, 35, has changed very little since meeting Harry, as she was already an established actress and public figure in her own right, joining Suits back in 2011.
Roth, a TV creator, producer and author, told People: "I don't know many people who are as generous and supportive as Meg is.
"I think people assume that when someone gains notoriety that they change. But she's still the same girl I met years ago, with the same values and priorities. She's selfless, and that's just a part of who she is and who she was raised to be."
Roth and Markle are said to have become fast friends as students and have been close for over 15 years. The Suits star, who plays Rachel Zane on the US paralegal drama, was even maid of honour at Roth's wedding.
The friend added: "We're the kind of friends who can be 3,000 miles away and still be talking about or thinking the same thing, and even texting each other the same thing at the same time miles away."
She continues to praise Markle, who has most recently taken a public bashing from her half-sister Samantha Grant on social media sharing site, Twitter. Her estranged sibling believes that Markle's humanitarian efforts are disingenuous, writing this month: "Stop being a hypocrite while you ignore your own sister who is in a wheelchair. Duplicity is not becoming."
Mum-of-three Grant is a 52-year-old former actress who lives in Florida. She was diagnosed with multiple sclerosis in 2008.
Speaking of how Markle has handled the overwhelming press attention since becoming Harry's girlfriend of seven months, Roth describes her pal as "graceful". She continues: "We should all strive to handle the ups and downs of our lives as gracefully, smartly, elegantly, positively, realistically and graciously as Meg has."
She is furthermore proud of her humanitarian work, adding: "Meg has especially developed into an extraordinary businesswoman, actress, writer and advocate for women and children."
Contradicting Grant's scathing remarks that Markle's kindness is all for show, Roth claims that the actress is just as thoughtful away from the cameras towards her loved ones.
She said: "While the public sees Meg as a strong advocate for women and girls, she is one behind the scenes too – she's that friend who staunchly supports her friends' dreams, is present even when she's physically not present because she's in Toronto filming, gives you her honest opinion even if it differs from yours and has the most kind heart."
Proving Markle is a positive influence on her life, she went on to share the actress' life motto, which is "I choose happiness." It looks like Harry has too...