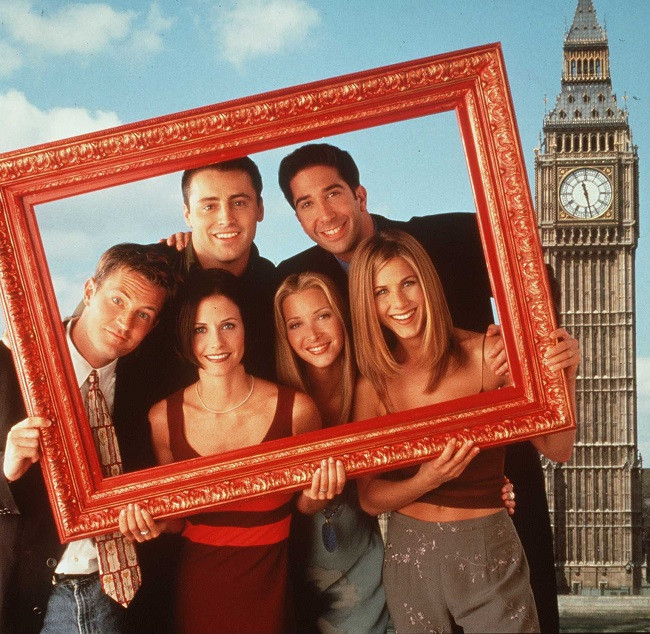 TV sitcom Friends will be celebrating its 20th anniversary on Monday.
Despite the award-winning show coming to an end in 2006, its popularity has not waivered and the public still hanker for the day the fab six might return to our screens.
You never know, it might well happen.
In the meantime, as a fitting-tribute to 20 years of hilarity, IBTimes UK, recaps the show's ten finest episodes.
The One With The Prom Video
The One Where Ross and Rachel Break Up
The One With the Two Parties
The One With All the Thanksgivings
The One Where No One's Ready
The One with Chandler's Work Laugh
The One Where Chandeller is in the Box
The One with Ross' s Wedding
The One With The Wedding Dresses
The One Where Ross Is Fine