A scared Florida homeowner fearing he was about to be the victim of a crime opened fire on two teenagers parked outside his house playing Pokémon Go. No one was injured in the confrontation. It was the most dangerous encounter to date experienced by players of the popular augmented reality smartphone game.
The risky face-off occurred after midnight over the weekend (16 July) outside a house in Palm Coast, Florida, when the homeowner told police he heard a noise and spotted a white car parked outside with its brake lights on. As he approached the vehicle, he said he heard someone inside say: "Did you get anything?" at which point he jumped in front of the car and ordered the occupants not to move, reports the Orlando Sentinel.
That's when the car sped toward him. He jumped out of the way and he opened fire with his handgun because he said it "was attempting to strike him," said Flagler County Sheriff's spokesman Jim Troiano.
The teenagers, 19 and 16, didn't tell anyone what had happened until the next day when the older one's mother spotted bullet holes in the car and called police.
She said the teens were sitting in the car discussing hunting two pokémon — a Marowak and Tauros — when they suddenly heard gunfire and sped away, Troiano said.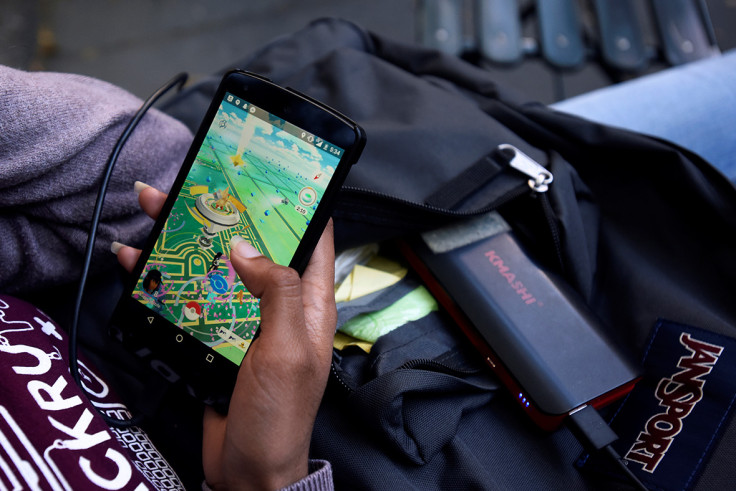 The game, in which players seek out Pokémon Go characters in real-life spots, has lured participants to strange places and stranger experiences. Players have stumbled upon two corpses in US parks.
Police in one New Jersey town have warned players that the game could be dangerous to life and limb if they don't take adequate precautions when walking late at night into dangerous locations — or are so intent on the game that they're oblivious to potentially risky surroundings or people.
Middle Eastern nations are also warning of possible risks, with Egypt's top Islamic institution, Al-Azhar, deriding intent players as looking like "drunkards" and "lunatics" who wander into "mosques, churches, prisons and military units" in search of a pokémon.