Who is Kit Harington? 5 lesser-known facts about Game Of Thrones star Jon Snow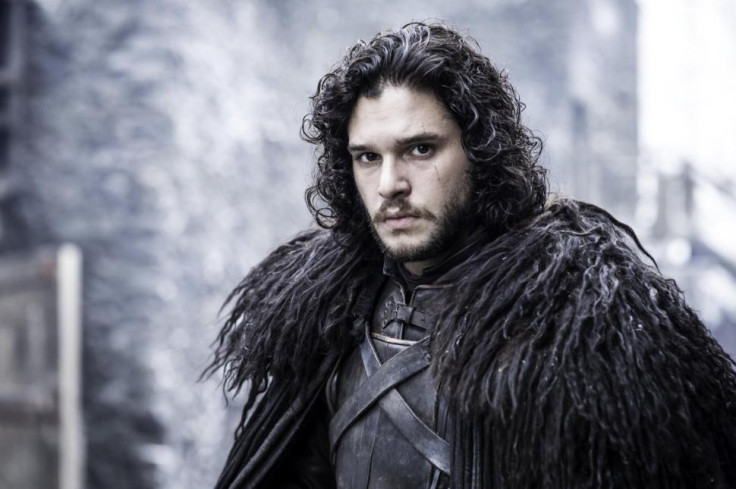 Jon Snow is clearly the most popular character of the HBO series Game Of Thrones, and though critics may argue otherwise, one thing is for sure that fans do not want Kit Harington storyline to conclude. Post his death in the season 5 finale, when Ned Stark's bastard son was stabbed by his "brothers" from the Night's Watch, fans had a meltdown on social media.
Much to their relief, showcreators did bring the Lord Commander back from the dead, proving there is more to be seen of Snow in the HBO drama. But here is something that will test every fan's love for the actor who plays the feisty soldier.
IBTimes UK has compiled a list of 5 facts about Harington you might not be aware of:
He is blue-blooded, literally
Jon Snow might play a bastard son on screen, but the actor is an entirely different person in real life. Born to David Richard Harington and Deborah Jane, he has royal ancestors. His eighth great-grandfather from his paternal side is King Charles II of England. Apart from tracing his lineage directly to the king, Kit's ancestors include Tory politician Henry Dundas and a host of Baronets.
Kit was born Christopher Harington
Although, the actor is now known as Kit Harington, he was named by his mother after Christopher Marlowe, the playwright from the Elizabethan era. "I was called Kit from day one, really, I only found out my name was Christopher when I was 11. I went to school, and I remember that you had to do these tests to find out what set you're in—how clever you are. I put down 'Kit Harington' and they looked at me like I was completely stupid, and they said, 'No, you're Christopher Harington, I'm afraid'," Kit had previously told Interview magazine.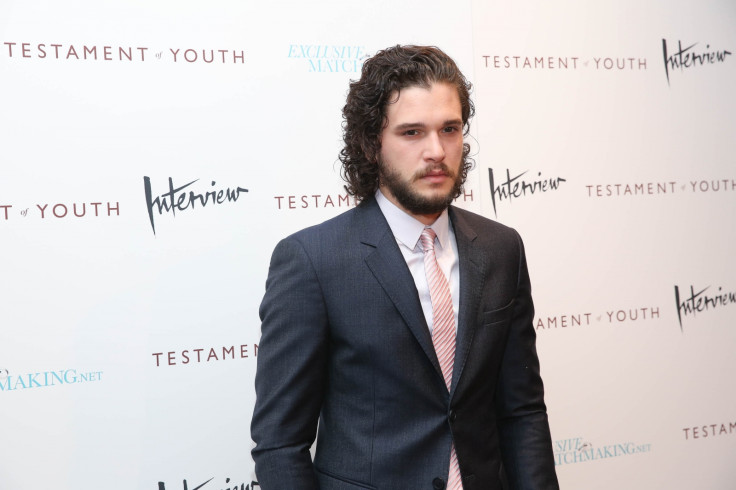 Acting was not Kit's first choice
Kit initially wanted to pursue journalism and work as a cameraman or a war correspondent. At the age of 14, after watching the play Waiting For Godot, Kit took an interest in acting. Rest is history as the actor landed the role of Albert in an adaptation of the play War Horse, when he was still at drama school.
Harington grew his hair to play Snow in Game Of Thrones
Not only did he grow his mane, the actor also coloured his hair black to play the coveted role. In fact Kit wore a wig to film the pilot episode of the fantasy drama. He has natural brown hair.
Actor is not impressed by 'supermodel looks'
In a recent interview with Glamour magazine, the English actor spoke about his ideal partner. "She's got to be funny. I like a girl who does not take me seriously, you know? It's important to be able to laugh at each other," the actor revealed. "And I like a girl who eats. I much prefer that she order the burger."
© Copyright IBTimes 2023. All rights reserved.