The Last Guardian is finished, development has been completed, and in less than one month it'll be available for all to play. The game has endured a long and arduous nine-year development including several years in purgatory before its reintroduction at E3 2015.
Given its status as the successor to PS2 classics Ico and Shadow of the Colossus, The Last Guardian's difficult journey is one all fans hope will have been worth it. All fans have had to do is wait however, it's the developers who have had to toil over this game, including director Fumito Ueda.
Ahead of the game's release on PS4, Ueda has conducted a series of interviews. Game Informer asked him what would come next, now his game has been completed.
"Being completely honest here, a long break or recharge moment at least is necessary. Not just for myself but also for the staff who worked on this title," he said.
"It's been a very long time, so I don't even want to think about the next game just yet in a way that it is very active in my mind yet. I think I owe it to myself that I need to take a little bit of a break and recharge my batteries."
Asked about ideas for that next game, he said: "I certainly have some. In fact, they're not just brand-new fresh ideas from recent times. Even throughout development, as you know, there's been some kind of hold periods that we've had, or moments where my brain would maybe wander off to think about some new ideas.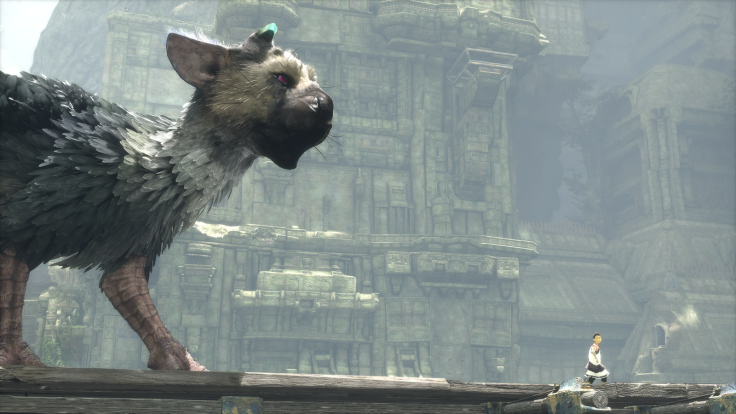 "So they've all been sort of stashed away for a while so once I recharge my batteries, I think it would be nice to bring them back from the little box that had been stashed away and I'll bring those out."
The Last Guardian is a minimalist fantasy game about a young boy and the enormous creature, called Trico, that he encounters, befriends and works with over the course of his adventure through a derelict but beautiful world.
The game is set for release on 9 December in the UK, 6 December in Japan and North America, 7 December in Europe and Australia.
For all the latest video game news follow us on Twitter @IBTGamesUK.