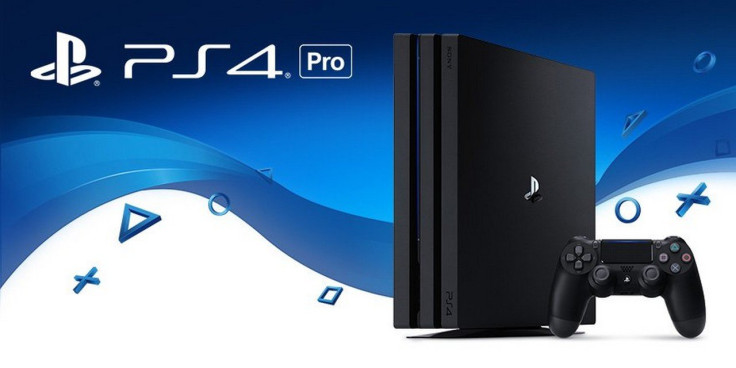 After months of rumours, leading up to the big reveal earlier this year, Sony's upgraded PlayStation 4 is finally on sale. The new iterative console enables far greater visual fidelity and performance for games that choose to support it while also supporting all past, present and future PS4 titles.
PS4 Pro supports 4K gaming and High Dynamic Range (HDR) lighting, two significant parts of the next leap forward in gaming visuals.
The Pro's capabilities will be utilised by 36 games at launch, which have been updated with patches allowing support.
Helpfully, Sony has provided a complete list of all the games that will allow PS4 Pro's first owners to sample what the device is capable of in tandem with 4K and HDR-supporting television sets.
There's a great mix of big-budget games like Titanfall 2 and Fifa 17, indie games such as Bound and PlayStation VR games such as Driveclub VR, PlayStation VR Worlds, RIGS and Robinson: The Journey. The complete list is below.
Bound
Battlefield 1
Call Of Duty: Black Ops 3
Call of Duty: Infinite Warfare
Call of Duty: Modern Warfare Remastered
Deus Ex: Mankind Divided
Driveclub VR
FIFA 17
Helldrivers
Hitman
Hustle Kings
Infamous: First Light
Infamous: Second Son
Knack
Mafia 3
Middle-earth: Shadow of Mordor
NBA 2K17
Paragon
PlayStation VR Worlds
Ratchet & Clank
RIGS: Mechanized Combat League
Rise Of The Tomb Raider
Robinson: The Journey
SMITE
Super Stardust Ultra
The Elders Scrolls Online: Tamriel Unlimited
The Elder Scrolls 5: Skyrim Special Edition
The Last of Us Remastered
The Last of Us: Left Behind
The Playroom VR
Titanfall 2
Tumble
Uncharted 4: A Thief's End
Until Dawn: Rush of Blood
World Of Tanks
XCOM 2