Furious 7: Ludacris was 'ready to slap someone' over Paul Walker death jokes at Justin Bieber roast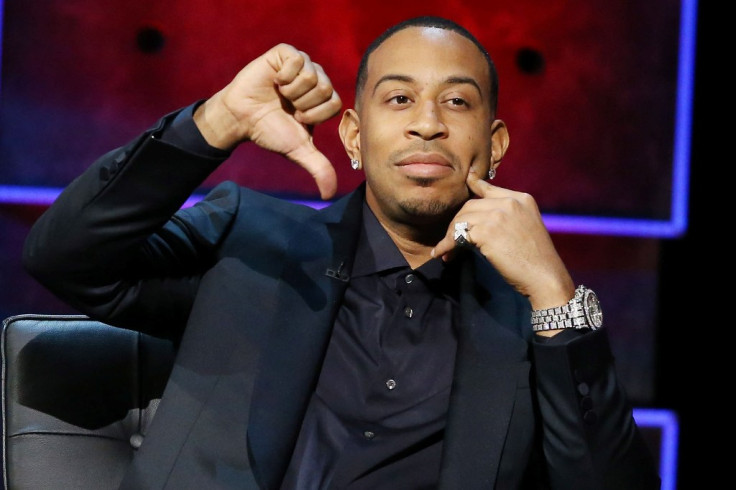 Rapper Ludacris has admitted that he was "ready to slap somebody" over the jokes made at Justin Bieber's Comedy Central Roast about the death of his Fast & Furious 7 co-star Paul Walker.
The Good Lovin hitmaker was on stage at the comedy event in March when comedian Jeff Ross joked about the car crash that killed Walker and his friend Roger Rodas in November 2013.
Addressing the offensive gags, Ludacris told Dish Nation: "There were some Paul Walker jokes that were in the roast that I was definitely not feeling at all. And I kinda was vocal about it, and I almost didn't make it through the roast because I was ready to slap the hell outta somebody. But I was a good sport."
Ludacris, 37, explained that while he laughed off all the jabs made about his personal life, joking about his friend's sudden death should have been off limits.
The hip hop star told the radio station: "Let me just say this - aside from the Paul Walker jokes, I thought it was a great roast. Nobody was safe, we were all laughing at the jokes on ourselves and joking on everybody else.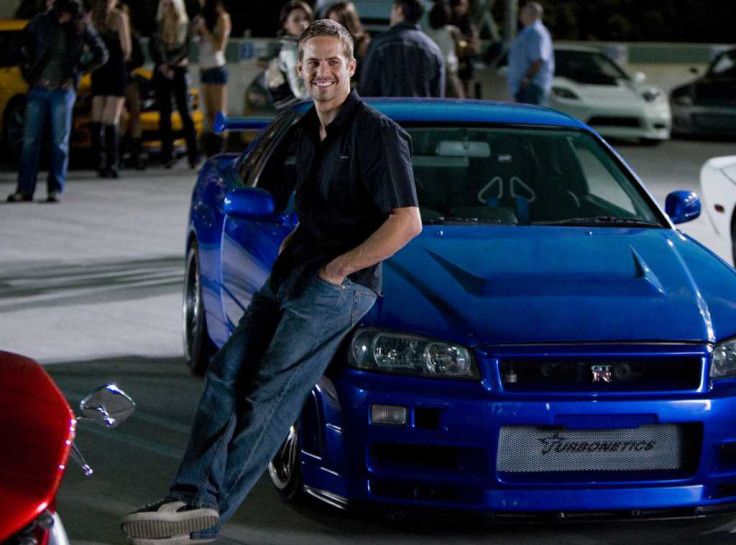 "However, you can all agree to disagree with me, I know what was said and I felt like it was inappropriate and I'm going to stand by that no matter what anybody says to me. That was my friend. I don't give a damn if it was a roast or not, that was my friend."
During the highly-publicised roast in celebration of Bieber's 21st birthday, Ross quipped: "Move b***h, get out of the way, is what Paul Walker should've told that tree. Too soon? Too fast? Too furious?"
Following the backlash, a spokesperson for Comedy Central announced the Walker jokes would not feature in the official broadcast, saying in a statement: "Roasts often push the limits of good taste... sometimes the line is discovered by crossing it. The Paul Walker references will not be in the telecast."
Furious 7 was the last film Walker filmed before he died more than a year ago and it has smashed box office ticket sales, grossing more than $406m (£274m) worldwide so far.
© Copyright IBTimes 2023. All rights reserved.