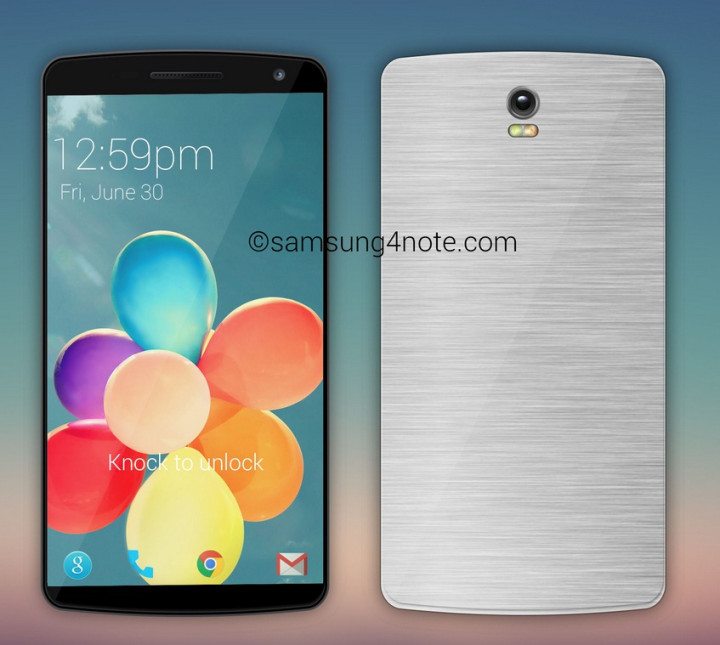 The Galaxy Note 4 has long been in the spotlight as several rumours have been consistently pointing to the debut of Qualcomm Snapdragon 805 chip as one of the processor variants for Samsung's upcoming flagship smartphone. The latest report via ZDNet Korea confirms this.
This gains further credence as a recently leaked benchmark test suggests the presence of two versions of Note 4 processors, Exynos 5433 and Snapdragon 805, which were reportedly under testing.
According to SamMobile, Qualcomm has reportedly struck a deal with Samsung to offer a special discount on the price of Snapdragon 805 CPU in the region of "two digits per chip", which implies a discount in the range of $10 to $99.
It is further speculated that since the discount offered is unspecific and given the fact that Snapdragon 801 sells at $41 per chip for the Galaxy S5, the price discount on the new processor is inconclusive.
The same report adds that LG has apparently been irked by the special discount offered to Samsung as the former has not received any such discounts on Qualcomm's products.
Samsung is yet to confirm the legitimacy of the discount claim, though the Galaxy Note 4 is quite likely to ship with a Snapdragon 805 variant given its impressive performance and popularity among high-end smartphone devices.