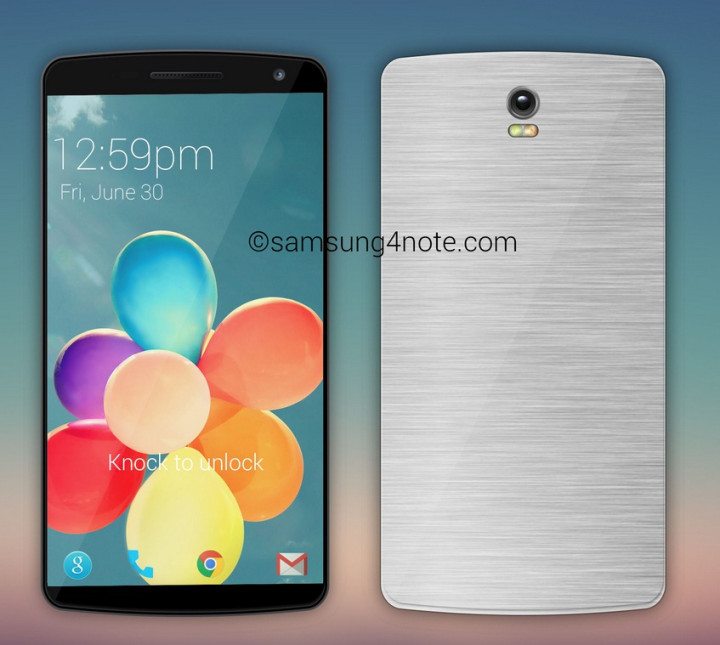 Samsung's fourth-generation phablet in the Note series, the Galaxy Note 4, will be the hottest product to be unveiled at the IFA show on 3 September, while a bunch of leaked product images including a recently surfaced IFA poster for the handset are making waves on the internet.
With not much time left for the Galaxy Note 4 launch, the anticipation among prospective buyers of Samsung's next-gen phablet seems to be growing every hour, while restless fans are busy unearthing new information about the phablet through leaked IFA poster images and User Agent Profile (UA Prof) files through official and unofficial sources.
Despite Samsung's effort to maintain secrecy about its upcoming phablet, a freshly leaked IFA poster image via Toranji (Google translated) clearly reveals a thinner bezel with a compact frame for the new Quad HD display (1440 x 2560 pixels).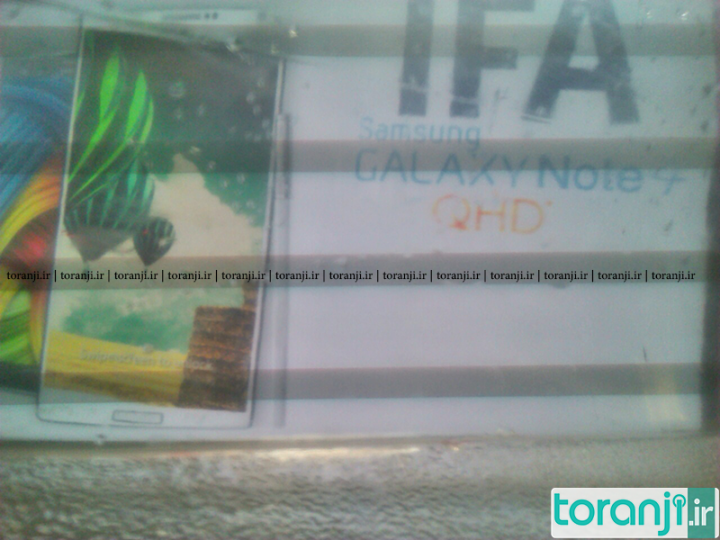 As the captured image (above) is a bit blurry, it hides the key specification details of the Note 4. However, a UA Prof file (screenshot below) has been simultaneously leaked with the IFA poster via Samsung's official website.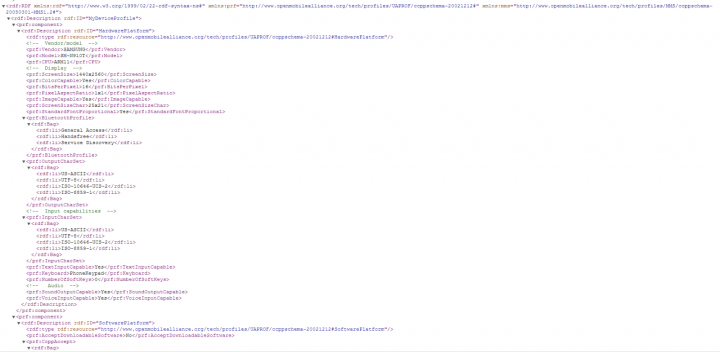 The UA Prof files clearly describe the model, screen size and other features of the device such as model number of the device (SM-N910T), ARM11 64-bit processor and the 5.7in Quad HD display with 1440 x 2560 pixels.
The phablet is likely to be released in two processor variants: Qualcomm's Snapdragon 805 and Exynos 5 Octa.
Among other key rumoured specifications, the fourth-gen phablet in the Note series is expected to feature a 16MP rear camera, a 3.7 MP camera sensor with video recording capability in WQHD (2560 x 1440), an S-Pen stylus, and a USB 3.0 port alongside a fingerprint sensor and heart rate monitor, which is borrowed from the Galaxy S5.