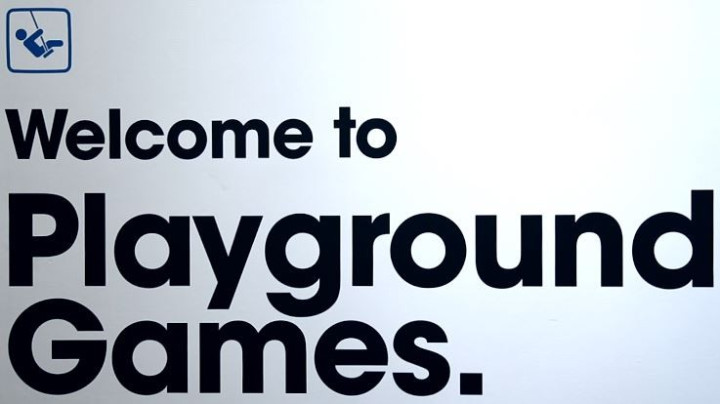 Without wanting to sound sycophantic, deferential or anything like that, it really is damn impressive what Playground Games has achieved. Founded in 2010, the Leamington Spa-based studio has, in just three years, expanded from a start-up with a core team of 16 founders to fully fledged AAA company of some 110 staff. At the same time as managing all this growth, Playground's built, shipped and maintained Forza Horizon, one of the highest rated racing games of last year (we liked it a lot).
At a time when AA and AAA UK studios are feeling the squeeze, when the done thing is to ditch high-budget development and form an indie, the success of Playground Games marks something special. It's a traditional, high-end game developer that's pretty much brand new; with most Brit studios either closing down or hopping the border to countries with better tax rates, you won't find many like Playground. Trevor Williams, co-founder and chief operating officer says building Playground has been challenging:
"We set this business up at a time when the UK industry was changing. For a time, this was all there was, 100 to 150 man studios building big console games. Now there's this massive diversity of people doing different things. You don't have to get a job - you can just set your own company up and build an iPhone game.
"We set up a very traditional company at a time when no-one else was doing that. We had one year where we went from 16 to about 90 people, so as you can imagine there were a lot of challenges, not just in finding people, but integrating them, getting them all aligned and making sure they all had the same vision of the game as us.
"It's been crazy but a lot of fun."
Best in the world
Both Williams and Ralph Fulton, Playground's creative director, say the goal now is to become the best racing game developer in the world. With Forza Horizon tucked under its belt, and something else in the pipeline, the studio's on its way. But back in 2010, when Playground was, in Fulton's words "just a bunch of guys in a room", the company faced the challenge of acquiring financial backing. That meant finding a publisher.
"It took us the best part of a year from when we set up to actually signing a deal with Microsoft," says Fulton. "Against us was the fact that we were just a bunch of guys in a room. It was really down to the vision of the guys at Microsoft to see past that and see that we could scale very quickly to be able to produce a AAA title."
"It was really about pedigree," continues Williams. "I'd been running development studios for about 25 years and had a lot of operational background. Gav [Raeburn, studio director] had been making racing games for 22 years; Ralph had worked with him for 11 years. So, we had a big pedigree and that's what helped us get our first deal. I think it would have been hard to turn up raw as a bunch of new guys with a lot of enthusiasm and energy. We knocked on Microsoft's door with a record."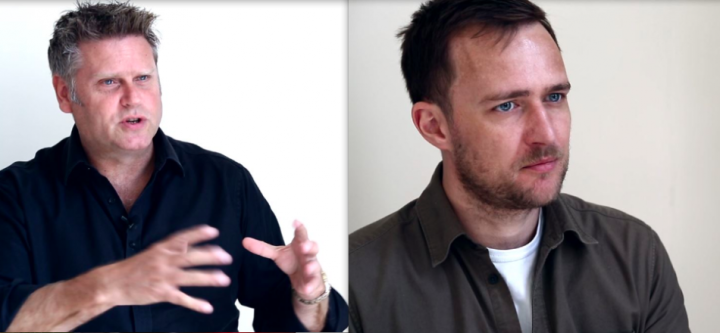 And given the amount of money involved in AAA development, that kind of collateral is essential:
"I can't really quote figures," continues Williams "but it was tens of millions of pounds to make our game and they needed to know that there was a management team in place who knew how to spend that money.
"They pay us a load of money and we rock up one day with a gold master and say "here you go" - publishers need to know that's going to happen."
Developed in the US by a studio called Turn 10, Forza Motorsport is Microsoft's flagship racing series, with a fifth instalment currently set to launch alongside the Xbox One in November.
But for Horizon, Microsoft wanted to outsource development. The company ran a Request for Proposal (RFP) process and canvassed pitches from studios around the world. Thanks to Playground's racing heritage, it won out over almost 30 other studios and set to work on the game:
"We were really proud that Microsoft and Turn 10, which are American companies, came to us," explains Williams. "They started with 29 developers worldwide, went down to a final five and then came to us - a British developer.
"I think British developers have a good track record with racing games; that's one of the genres we sort of own. But we [Playground] have a creatively led studio, and that makes us different to a lot of UK studios. A lot of our inspiration comes from things like Red Dead Redemption or Halo, games outside the genre. If you just draw inspiration from things inside the genre, you'll only make something as good as what everyone else is doing."
Americanisation
When it comes to people talking about the British game industry, a word that often gets thrown around is "Americanisation." Compared to the 1980s, when indigenous little titles like Hovver Bovver were the rage, today, there's a consensus forming that British games have lost their national identity.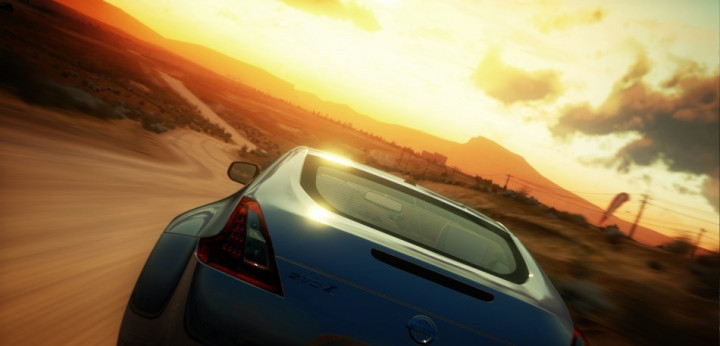 Cambridge-based Ninja Theory is working on Devil May Cry; up in Edinburgh, Rockstar North is putting together Grand Theft Auto.
In a recent letter to the European Union, even Tiga, the industry body representing UK developers, complained that "many games made in the UK are made with an Americanised theme, with culturally British elements eliminated."
Americanisation is seen as a bad thing, but Fulton doesn't buy it. If British-made games want to compete on a global scale, then mass market appeal is a must:
"I hear the word Americanised a lot and it's often used a pejorative," Fulton explains. "But I think of the entertainment I enjoy and a great deal of it is American, and I don't see that fact as a bad thing. I think the same is true of videogames.
"I also think it makes good commercial sense to ensure, not necessarily that your product is completely tailored to an American audience, but to make sure that it's not alien to an American audience, because that's a huge market."
Aside from carrying a level of eccentricity and "charm", Fulton also isn't sure what these so-called "British games" would look like:
"I'm also no a 100% sure what a British game is. I think in decades passed there was more of a sense of what that might have meant; I'm thinking of the 8-bit days when Britishness, which I guess is another word for eccentricity, could manifest itself.
"But these days I'm not sure what a British game might be or what this great British game that is somehow being prevented from happening by Americanisation would look like.
"I'm not sure that even in Britain there's a market that's crying out for 'the Fawlty Towers' of videogames."
Survive
In identifying an Americanisation of British games, Tiga has rallied support for higher tax breaks for UK developers. If Brit studios were given more money to make games, Tiga argues, they'd be more open to experiment - they wouldn't always think it necessary to chase mass appeal.
But again, Fulton isn't convinced. Both he and Williams agree tax incentives are needed, but say they aren't a silver bullet when it comes to solving studios' problems:
"Tax incentives would help," Fulton says "but I don't think it's make or break for any company, and I don't think it should be if your business is set up correctly."
"You get areas that have tax breaks, and then the tax breaks run out and the industry collapses and everyone just moves on to somewhere else," explains Williams. "There are parts of North America that were well-funded so everyone set up studios. But it was a finite pot of money the district was willing to put into it, and when that ran out, all those studios closed down.
"If we can't sustain ourselves now then we're not a good business - we don't deserve to survive."
Watch the full video feature here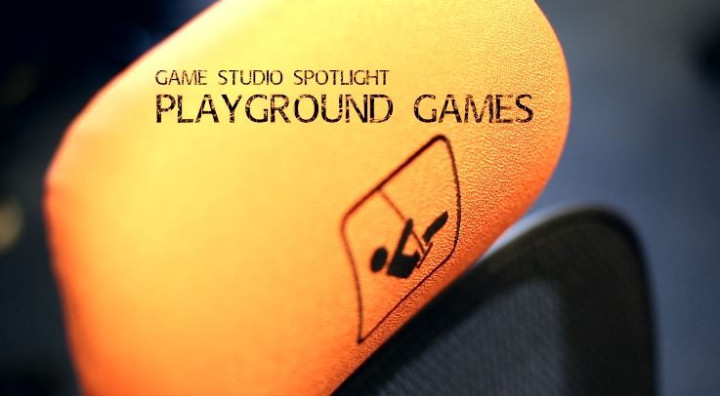 Previous Episodes: