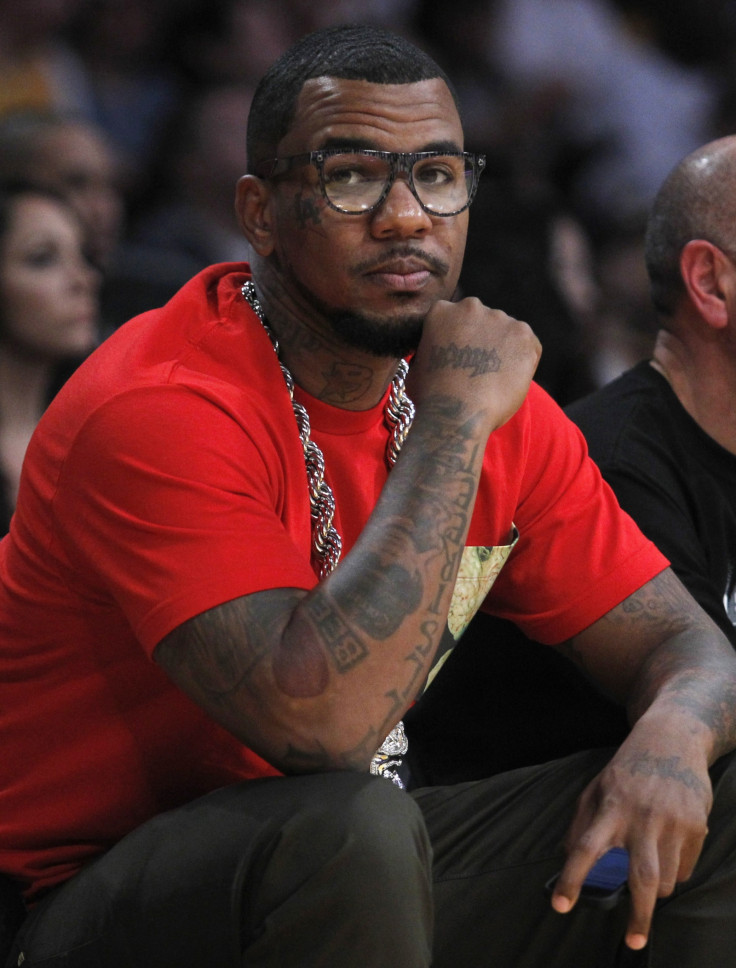 US rapper The Game has been accused of sexually assaulting a contestant on his upcoming reality show, She's Got Game.
TMZ reports that Priscilla Rainey filed a $10m (£6M) lawsuit at an Illinois federal court claiming that the 35-year-old hip hop star, real name isJayceon Terrell Taylor, had "sexually assaulted her several times" back in May.
In the complaint, Rainey alleges that while shooting scenes for the show at a sports bar the father of three "forcefully reached his hand inside her dress to rub her bare vagina and buttocks". She added that he was intoxicated due to drinking and drug use, making him "out of control".
She's Got Game premieres 10 August on VH1 and focuses on The Game's love life. The show aims to help him find his "ideal woman", with contestants going on tour with The Game and watching him perform across the US.
"I got everything that I wanted. The only thing that's missing is that one person for me to share the rest of my life with," he says in a promo for the show.
Although The Game has yet to respond to the sexual assault allegations, it's safe to say that his legal woes have gone from bad to worse in recent weeks. In June he was hit with a multi-million dollar lawsuit after allegedly attacking an off-duty police officer during a basketball game.
In court documents obtained by TMZ, Onyebuchi Awaji claims that he suffered physical, emotional and financial damage after an altercation during the game led to him being sucker-punched by the rapper. He also alleges that although he did not instigate a fight with the How We Do hitmaker before he was assaulted, he got hit so hard it may have caused brain damage.
Awaji is seeking $12m in damages for his pain and suffering, emotional distress and medical costs.