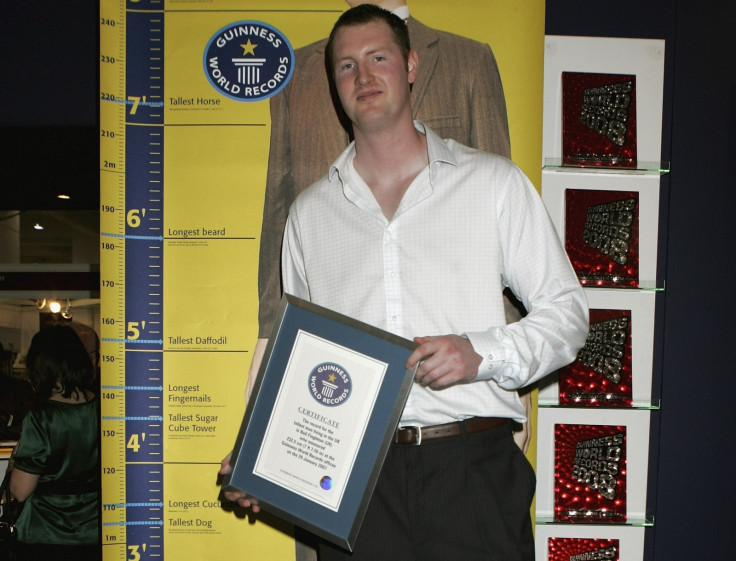 Game of Thrones actor and former UK's tallest man Neil Fingleton has died at the age of 36. The successful actor also appeared in Doctor Who and X-Men: First Class, Avengers: Age of Ultron, after a basketball career that saw him play professionally in Spain, China, Italy, Greece and England.
Raised in County Durham, he starred in HBO's iconic Game Of Thrones series as the giant Mag The Mighty in 2014.
A report by the Daily Mail says that the 7ft 7in actor, who was declared the UK's tallest man in 2007, suffered a heart failure on Saturday, 25 February.
Fingleton had played basketball professionally after moving to the US aged 16 to attend Holy Name Central Catholic High School in Massachusetts.
He was awarded a basketball scholarship to the US, first playing at the University of North Carolina and then debuted semi-professionally in the 2004–2005 season with the Boston Frenzy of the American Basketball Association (ABA).
In 2007 he was named by Guinness World Records as Britain's tallest man and in a biography posted to its website he described growing up being tall.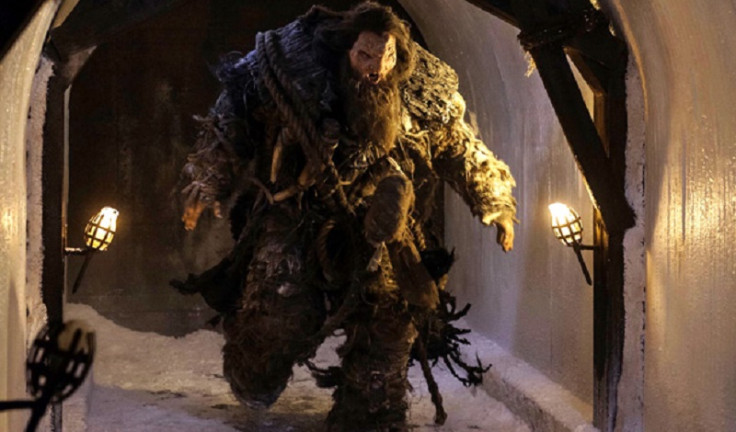 "I am one of three siblings," he said. "My sister who is 6ft 3in is the eldest at 30, my brother is 6ft 8in who is 29 and I am 7ft 7in at 26. I grew up in Durham, England, My mother is 6 foot and my father was also. My great grandfather was 6ft 8in."
He continued: "I have always been taller then everyone since I can remember. My height really took off when I reached 11 and was touching 7 foot. By the time I was 16 I was 7ft 5in and stopping growing at 18 when I was 7ft 7.56in.
"I have never beeself-consciousus about my height. I am more conscious of going bald so that should tell you. I never let my height play a negative part in my life.
"I always do what I want, some tall people may be restricted as they are constantly stared at or people ask the same questions over and over. This is the only bad thing about being tall – the stupid remarks and questions. Other than that, being tall is great."
Fingleton, who was born weighing 14lbs and reached 7ft by age 11, also starred in 47 Ronin with Keanu Reeves and in a two-part serial of Doctor Who, playing "The Fisher King".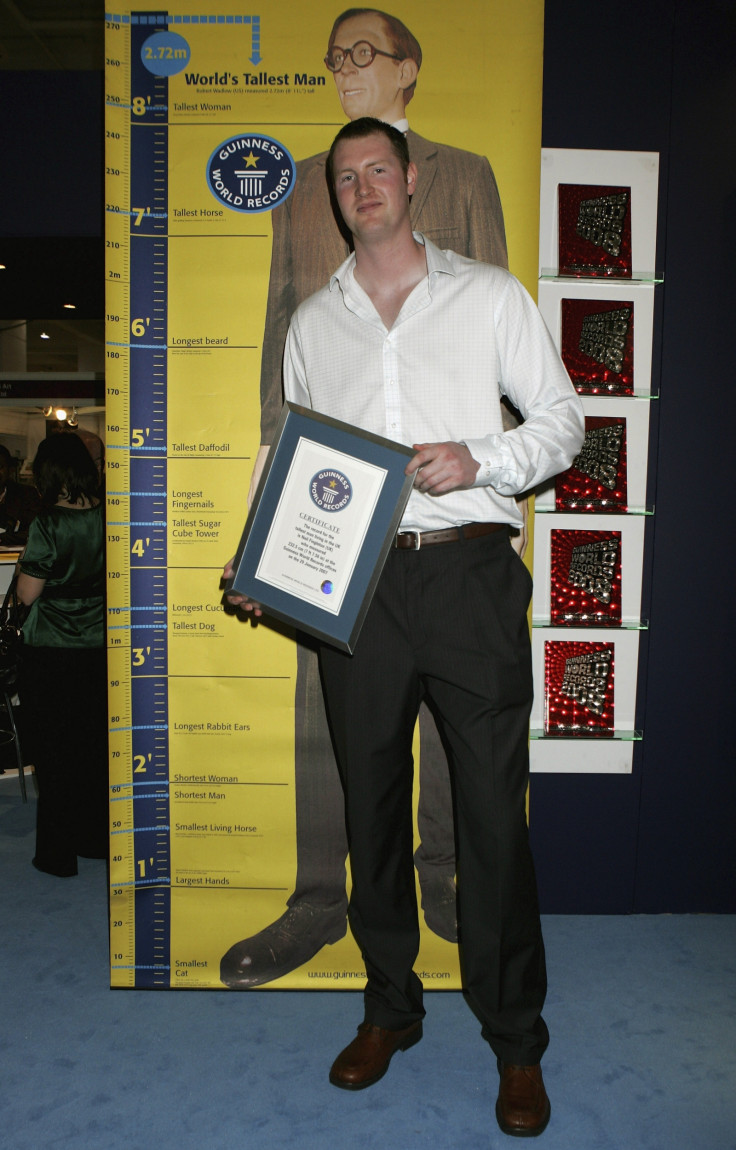 On Facebook an organisation which works with extremely tall people, The Tall Persons Club, posted: "Sadly it has come to our attention that Neil Fingleton Britain's Tallest Man passed away on Saturday.
"Neil started off in basketball in the USA before becoming a actor and starring in the X-Men: First Class and also recently in the Game of Thrones. Our thoughts and condolences go out to his family."