Game of Thrones season 5 returns this Sunday with episode 7 titled, The Gift, and judging by the upcoming episode's promo (below), it looks like the focus will be on key events taking place at the Wall and Kings Landing and Tyrion and Danerys' storyline might take a backseat.
As per the official synopsis for The Gift, "Jon prepares for conflict. Sansa tries to talk to Theon. Brienne waits for a sign. Stannis remains stubborn. Jaime attempts to reconnect with family."
Episode 7 will also pick up Sansa's storyline following the controversial scene of her rape at the hands of Ramsay, in the last episode. Sansa was raped on her wedding night while Theon was forced to watch.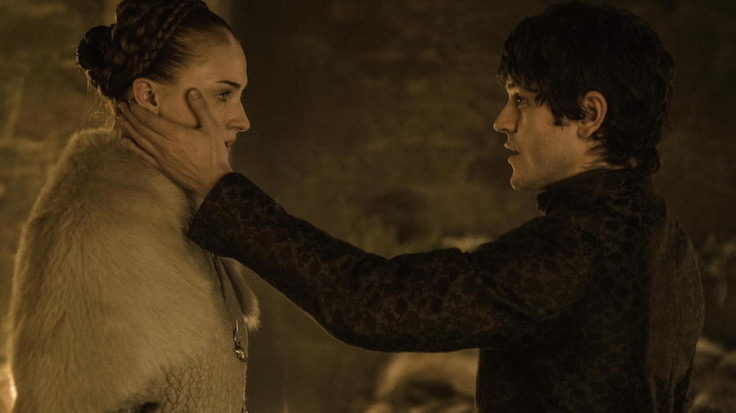 According to an iDigitalTimes report, she will ultimately get help from Brienne and Theon in escaping the Bolton or orchestrating vengeance. Sansa appears to know this as in the promo video we see her telling a weeping Theon/ Reek, "My family still has friends in the north."
The episode will also feature an adamant Jon going to find the Free Folk while back in King's Landing, Loras and Margarey are put on trial by the High Sparrow.
Game of Thrones season 5, episode 7 'The Gift', airs this Sunday, 24 May on HBO at 9pm.
Click here , here or here to watch the episode via live stream online.