A five-second teaser from Game of Thrones season 5 has been leaked online speaking much about the HBO fantasy drama's plot.
The teaser was aimed for subscribers of the website Three-Eyed Raven which released the brief video of the first teaser of Game of Thrones (GOT) season 5.
HBO initially invited fans to sign up on the shows official webpage and aimed to share a link on their mobile phone which allowed a one time view of the special video.
However, a Reddit user found a way to share it with other fans and that is how it surfaced online, much to the annoyance of HBO's fantasy series producers, who have been highly secretive about the acclaimed TV series.
The teaser reveals plot
The five-second clip shows Cersei Lannister in prison while Sansa Stark looks grim and is determined to know what is in store ahead in her journey.
The footage also shows Arya Stark paddling a rowboat with the Braavosi captain and a revealed frame of Tyrion Lannister.
According to the Comic Book, "Tyrion looks grim in the teaser, while Cersei, dressed rather modestly is behind some sort of screen. It looks like she's looking out from a palanquin or litter of some sort."
Sansa's character is expected to turn darker in the fan favourite series as she has hinted at her radical transformation for the naive daughter of Ned Stark to a tricky player, when she administered poison to the young and sadist king Joffrey.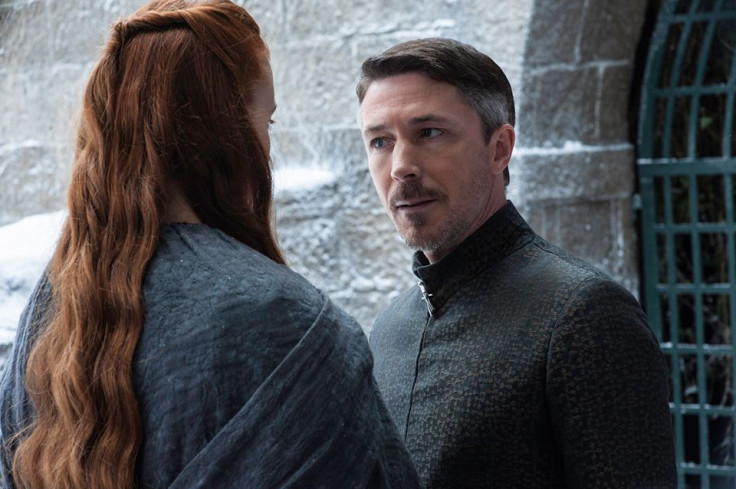 She later joined Lord Baelish aka Littlefinger and emerged as a real manipulator when she saves Baelish from the jury after he murdered her aunt.
There are rumours that Sansa will use her sexuality to exploit Littefinger and plan her escape route from Eyrie where she remains trapped.
Cersei, on the other hand, will face immense shame as her incestuous relationship with her brother Jaime will no longer remain a secret.
Apparently, in the upcoming season Cersei will grow more powerful at King's Landing as Tommen's regent, as she will gain more control over her young son.
However, growing miseries of the people will give birth to Faith Militants who will eventually expose her after which she will be walking around naked in her city.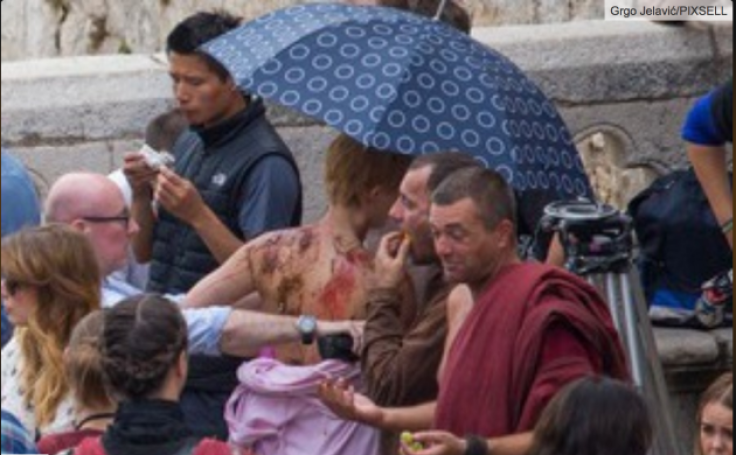 In its report, the fan site Watchers on the Wall said:
"New photos of Cersei's walk of shame have surfaced, featuring our first look at Lena Headey (or her body double) during the long walk through the city. As you can see, much like in the books, Cersei has had her signature blond locks sheared away prior to her shaming, and from the mud, blood, and (feces!?) apparent on her back, she's receiving a lot of abuse from the population of King's Landing."
Game of Thrones season 5 will premiere in 2015.