Gamechangers: Winser London's Founder on 'Fashionable Not Silly' Workwear and a Smarter Approach to Retail
A fashionista friend let me into the secret about Winser: "For great workwear, they're really the best." After a spell hopelessly googling Windsor, I gave up in frustration. Fortunately another friend spelled it out for me: Winser, not Windsor. Ahh.
Winser London is owned and run by Kim Winser OBE, formerly of the Marks and Spencer board who previously ran Pringle of Scotland and Aquascutum and was chairman of Agent Provocateur – all well-known brands aimed at the kind of price range synonymous with quality and aspiration.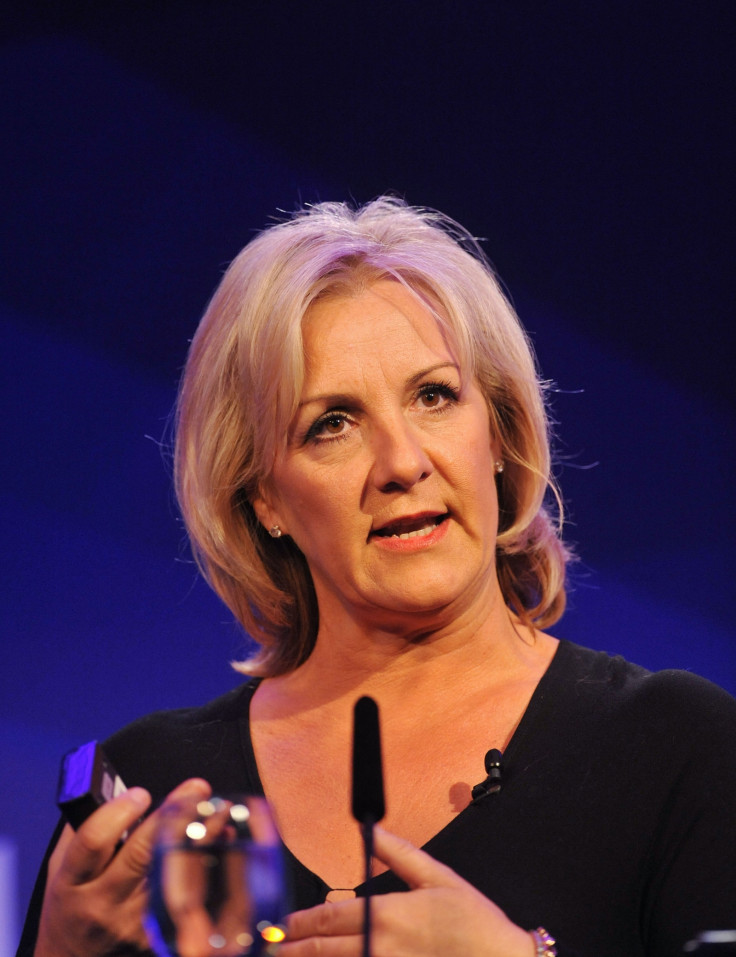 'Kim Winser looked at buying a heritage brand before she started her own company'
Getty
When she was considering her next challenge, Winser looked at buying a heritage brand before she started her own company.
What she quickly found was a complete lack of focus on customers appeared to have gripped many brands. Even some small brands had, she says, completely lost touch.
The big brands were worse, obsessed with corporate objectives, return on investment targets and so on. She wanted to bring the customer back – to build a new model for retail.
Straight to the source
But what kind of model? Winser believes that despite globalisation and integrated markets, we actually live in a smaller world, brought together by social media. Retailers can be closer to both their customers and their suppliers and – critically – reduce the distance between the two. This cuts through the layers of bureaucracy, time lag and cost created by dozens of distributors and agents.
Her greatest inspiration was perhaps Amancio Ortega, founder of Zara, who worked closely with fabric manufacturers. Getting closer to suppliers was her ideal – she knew she could build on that idea, especially if she worked primarily online.
According to Winser: "When we launched our beige Milano wool coat, modelled by Yasmin Le Bon, it sold out in the first weekend. But because we deal with the yarn producer directly, it was back in stock in four weeks. You can't do that in shops where buyers are predicting months and months ahead."
It is not just a closer relationship with suppliers that makes Winser London stand out. It is also trying to make her products close to where the fabrics are produced – tweed woven and made in England, cashmere in Scotland, silk in China.
Similarly, she has more control over the mix of her collection. Traditional shops have to balance their pieces. "If 30% of what you sell is a particular black dress, you can't dedicate a third of your shop to that space. It would look boring. But online you can match what the customer wants," she says.
What customers really want
Having identified the limits of the current retail structure, Winser put her money where her mouth is and funded her venture privately. She was thrifty, appointing much of her team on a part-time basis and, American cop show-style, matched the most experienced with rookies straight from school or college.
Over the last 18 months many of those part-timers have since become full time. But her PR is still based in Lincolnshire and her knitwear designer – "one of the best, and there are very few really good ones" – lives and works in Scotland.
Her team are, she says, all focused on customer service. Moreover, because they all work online, remotely, their service skills must be second to none. For Winser, the customer has to trust your knowledge and quality and believe you'll "make her look gorgeous". Beautifully lit and exquisitely draped photographs are not enough – as we've all found to our cost, they can be deceptive.
Winser's team has deep knowledge of the range. Where retail staff turnover often runs at about 35% a year, you have a one in three chance of speaking to someone in store who doesn't know much about a brand or collection. And they in turn, don't know much about you. That's not good enough for Winser.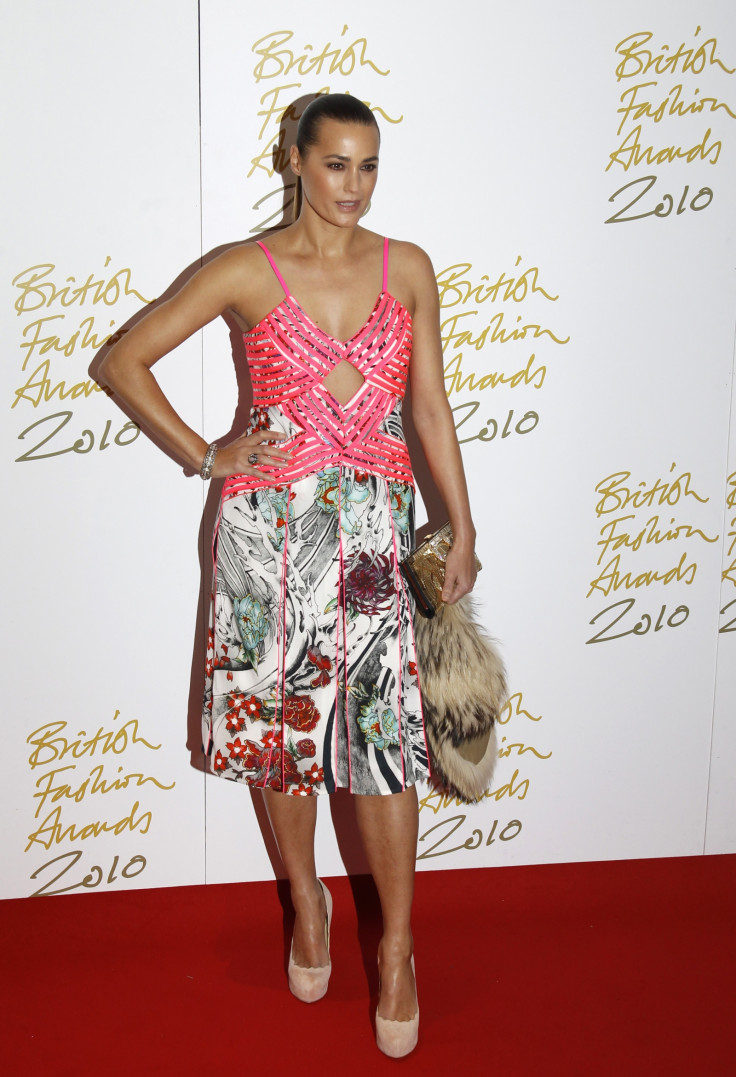 'When we launched our beige Milano wool coat, modelled by Yasmin Le Bon, it sold out in the first weekend'
Reuters
She says: "We're holding our press day at Brown's Hotel, opposite Victoria Beckham's new shop, in London today. If someone wanders into that shop, the staff don't know much about them aside from what they look like.
"But if they come to Winser London, we know where they live, how frequently they visit, what they look at and what they buy. We aggregate all that data but the thing is that we learn a lot about our customer base."
Winser says the changing profile of women plays well to her business strategy. Too few women are running boards in her view, but a lot are on their way and are unsure what to wear.
They want to look "fashionable but not silly" – perhaps code for "too old for Topshop". They want confidence and they need things that are versatile and can travel. For Winser, confidence is a characteristic that can be boosted by wearing well-cut, smart but not over the top clothing, such as her flatteringly designed Miracle collection and exemplified by the quality of her couture-quality tweed jackets.
So what is her biggest challenge? That's easily answered - keeping up with the pace: "We've just filed our first year numbers and we're bigger than the competitors I've been watching." Watch out for Winser London.
Christine Armstrong is a contributing editor of Management Today, author of Power Mums (interviews with high-profile mothers) and founder of www.villas4kids.com
She can be found on Twitter at @hannisarmstrong
© Copyright IBTimes 2023. All rights reserved.