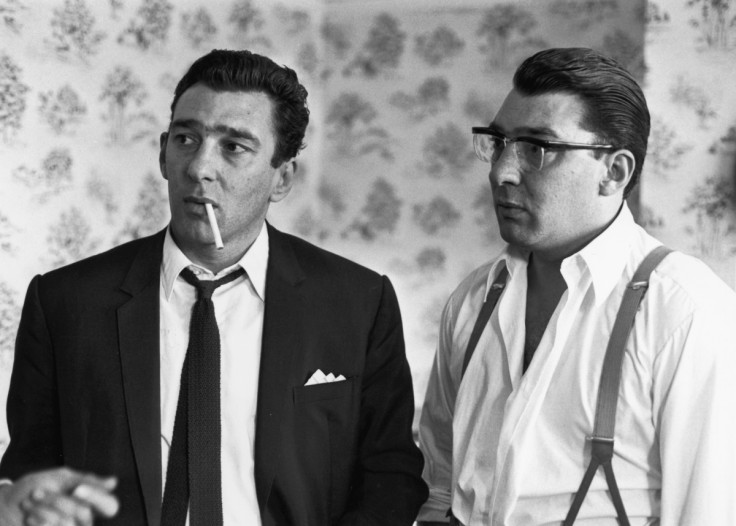 Gangster Ronnie Kray and Conservative peer Lord Boothby attended "homosexual parties" together and were "hunters" of young men, according to recently declassified MI5 documents. The government feared that the association between the men could result in a scandal bigger than the Profumo affair.
The home secretary at the time, Henry Brooke, was so concerned about rumours of an affair between Boothby, a former MP for Aberdeenshire Eastern, and the notorious East End gangster that he summoned the chief of MI5 to ask what security services knew, according to documents released by the National Archive in Kew.
Brooke feared that the scandal might erupt and rival the Profumo affair, which helped to bring down the government of Conservative Prime Minister Harold McMillan.
Rumours of an affair between the two had been published in tabloids. The Sunday Mirror, which did not name the two men, claimed to have a photograph of them together with the peer's chauffeur and lover, cat burglar Leslie Holt.
Lord Boothby publicly denied rumours of an affair as a "tissue of atrocious lies", and said he met Kray to discuss business matters. He successfully sued the tabloid for libel, and was paid £40,000 ($61,000, the equivalent of £800,000 today) in damages.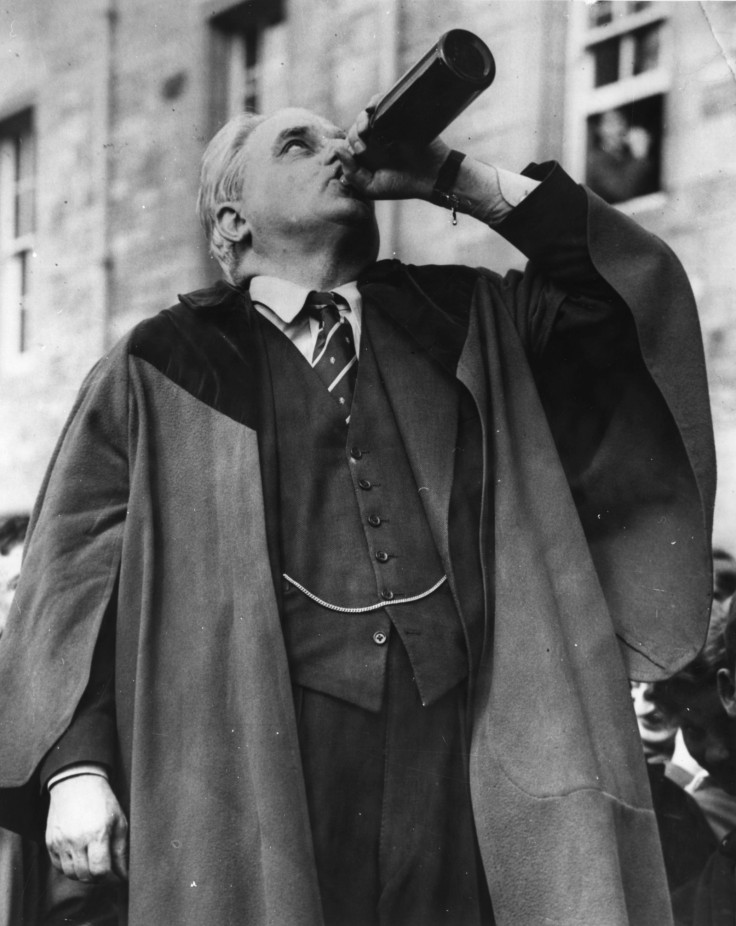 In the meeting, MI5 chief Sir Roger Hollis that the agency had received reports that Lord Boothby was gay, and had met with Kray. But since Boothby had no access to official secrets, the relationship was not regarded as a security risk.
"We did however almost inevitably receive a good deal of information and I knew that we had heard a story which associated Lord Boothby with the Krays and, furthermore, we had heard allegations that Lord Boothby was a homosexual," wrote Hollis.
MI5 had received information that Boothby was in a relationship with Holt. A source told MI5 that he had been informed by Holt that Kray and Boothby had "been to a couple of homosexual parties together."
The report claims that the Sunday Mirror had been tipped off about the alleged affair by a member of the Nash gang, who were crime rivals of the Krays.
"Boothby is a kinky fellow and likes to meet odd people," said the report, "And Ronnie obviously wants to meet people of good social standing, hehaving the odd background he's got; and, of course, both are queers.
"Leslie never suggested that there was any villainous association between the two and they are not likely to be linked by a queer attraction for each other: both are hunters [of young men]."
The MI5 report said: "Certainly the suggestion that Boothby has been having an affair with the gangster Kray is hardly true."
Boothby, a former junior government minister, was a well-known lothario who had affairs with both sexes. He was rumoured to have had affair with the wife of Macmillan, which is not mentioned in the documents.
Ronnie and his twin brother Reggie Kray were among London's most notorious gangland figures. They were jailed for murder in 1968.