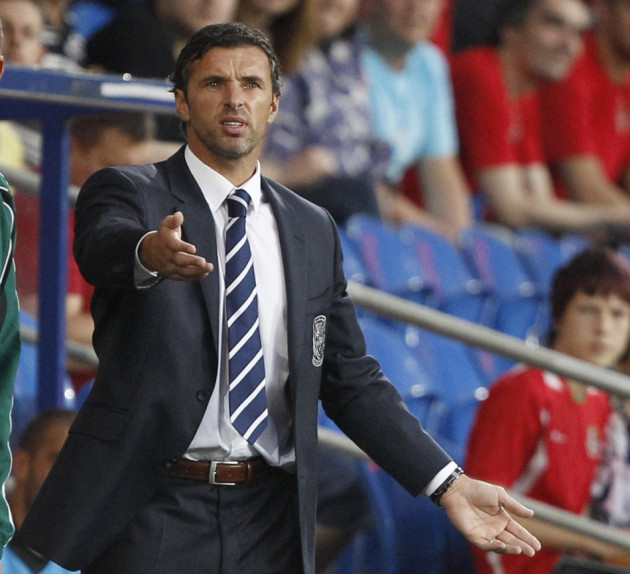 The parents of former footballer and Wales manager Gary Speed have spoken out for the first time about their loss and said his career may have played some part in his death.
The former Leeds United and Newcastle United midfielder would have celebrated his 43rd birthday this weekend. He was found hanged at his home in Cheshire in November.
In the first major interview since their son's passing, Speed's parents Roger and Carol spoke about his "horrendous death" and their struggle to come to terms with his death.
Speaking to the Wales on Sunday, Carol suggested her son's career played some part in his death.
She said: "It's been horrendous - absolutely horrendous. We've got no answers and we don't know why. He was such a private man.
"If we had some answers we could perhaps come to terms with it a little bit, but we haven't got any."
"To be honest I wish he'd been a postman. He had a good life, but a short life. If he'd been a postman none of this would have happened."
Roger Speed said he had found solace by watching his grandsons Ed, 15, and Tommy 14, play football. Ed, a youth player for Wrexham, was been named in the Wales under-16 squad.
Roger said: "I'm taking the lads to football and that's helping me a hell of a lot. Ed's at Wrexham and he's playing for Wales so I'm pretty well occupied.
"It's bringing back memories of when I used to do it with Gary and that's helping me, but Carol's got nothing to help her come along. She can't come to terms with it at all. She's really struggling.
"The two boys couldn't have had a better dad. He really loved them and they're taking after him now.
"What he taught them - you can see it's instilled in them."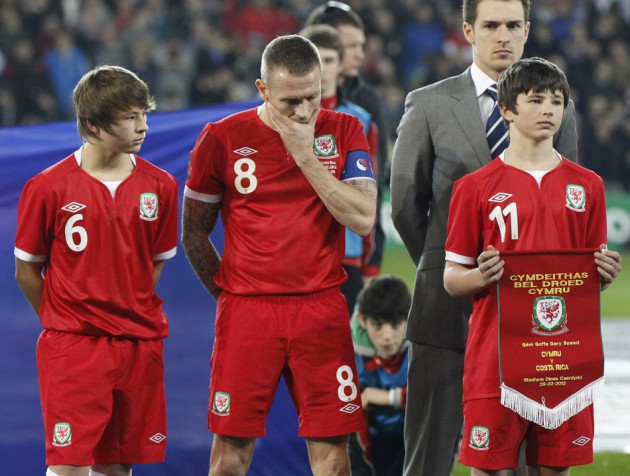 Wales international and former Newcastle teammate Craig Bellamy has also revealed his struggle to deal with the loss of Speed, explaining "the worst time" in his life resulted in the break-up of his marriage.
The former Liverpool and Manchester City striker, 33, said he has moved out of the marital home he shared with wife Claire and their three children.
Bellamy told the Sunday Mirror: "Losing my best mate has affected everything. I can't believe how hard it is.
"He was the best mate I've ever had. It's sad but unfortunately it got to my marriage. I'm here and she's there."