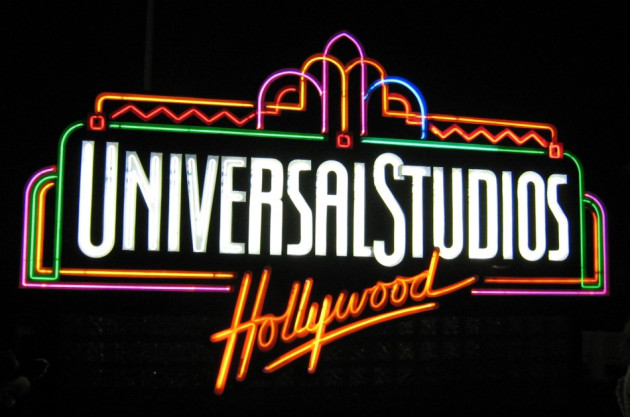 Entertainment giant Universal Studios has been forced to drop a major show at its Hollywood theme park after complaints it featured "gay stereotypes" designed to be mocked by audiences.
Bill and Ted's Excellent Halloween Adventure has been pulled from the bill over a gay Superman character who turned homosexual after having fairy dust sprinkled on him.
The content drew complaints from gay activists who voiced "strong concerns" about the "outdated" presentation of gay characters.
In the show, Superman was sprinkled with magic dust which made him behave in an increasingly camp fashion, to the delight of slacker heroes Bill and Ted.
Universal Studios also deleted a advert video containing a scene featuring gay Superman from YouTube.
The Gay and Lesbian Alliance Against Defamation (Glaad) said: "This type of content should be removed. Many have voiced strong concerns regarding the decision to include such outdated stereotypes and this outcry should inform future programming as well."
A Universal Studios spokesman said: "After thoughtful consideration, Universal Studios Hollywood has made the decision to discontinue production of the Halloween Horror Nights' "Bill & Ted" show for the remainder of its limited run."
Welcoming the move, Glaad's Wilson Cruz: said: "NBCUniversal has taken quick and strong action regarding this matter and also started a productive dialogue around future 'Bill & Ted' programming to ensure that all park visitors can have an enjoyable experience.
"This decision falls in line with NBCUniversal's history of including ground-breaking and positive depictions of LGBT people across its brands."