Gaza power cuts: Residents living without electricity for up to 18 hours every day [Photo report]
The Gaza Strip, home to 1.8 million people, has been experiencing up to 18 hours of power cuts a day. The coastal enclave's only power plant halted production earlier in July in a dispute between Hamas and the Palestinian Authority (PA) over fuel tax. Hamas has been paying the PA for imported fuel but was unable to afford the tax bill. Qatar had donated $10m (£6.42m) , effectively exempting Hamas from paying the tax, but this has dried up.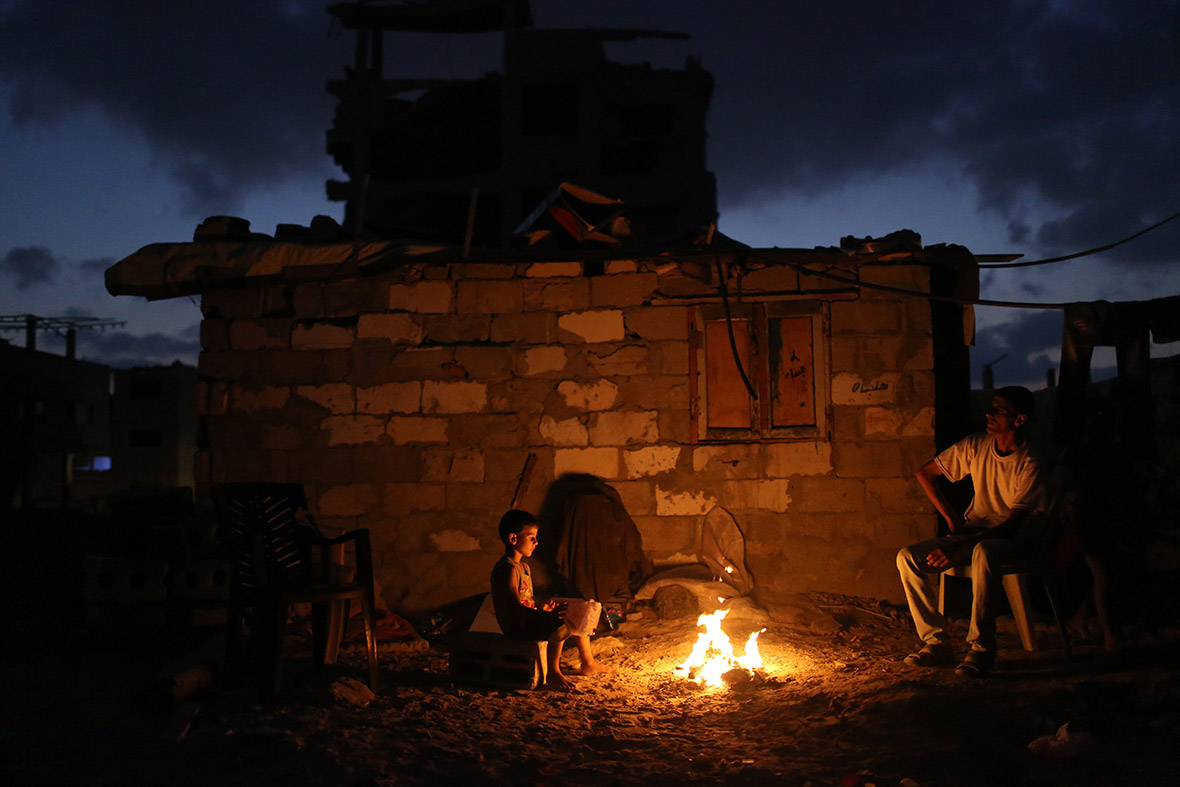 Even when the power plant was working, it was only running at about 50% of its capacity, and Gaza experienced an average of 12 hours without power every day. In addition to the power station, Gaza receives power from Egypt and Israel, but these three sources together amount to about 230MW, which the UN estimates meets only half of Gaza's needs.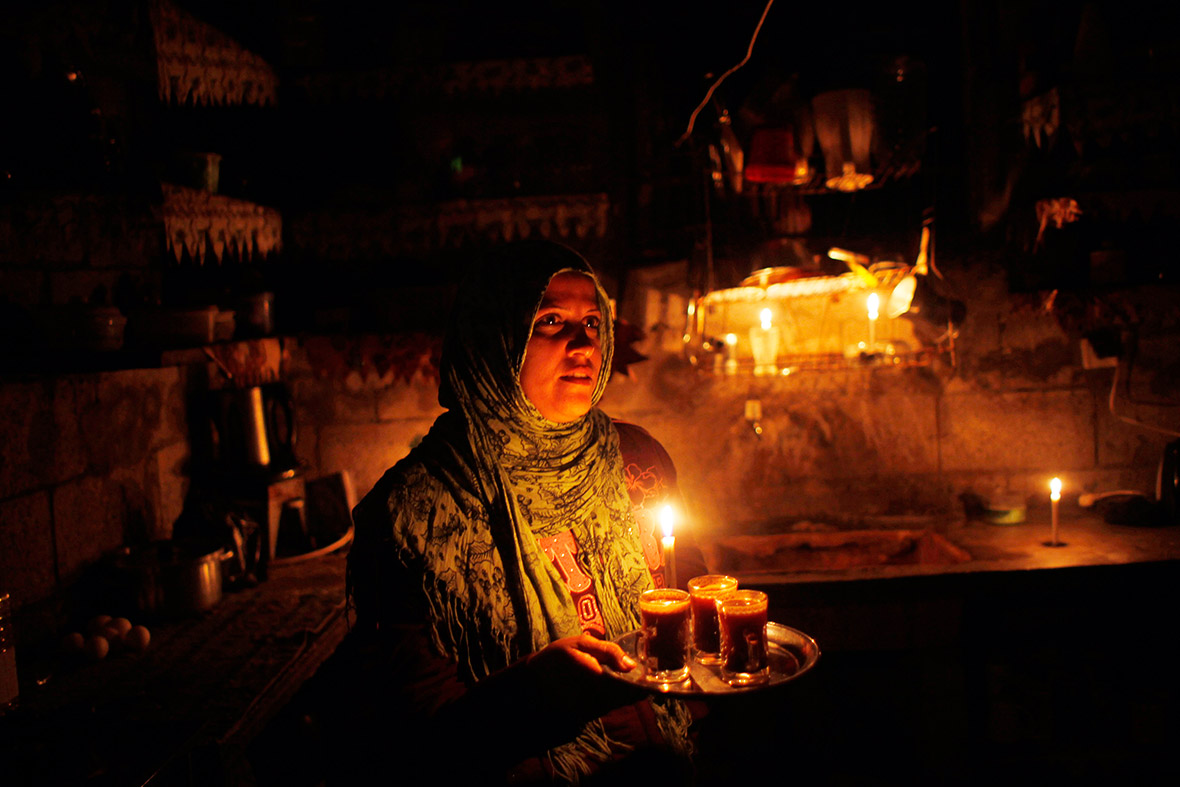 Many families use generators but fuel supplies are expensive and limited. In many homes, children do their homework by candlelight. Several young people have died in house fires due to accidents or generator malfunctions.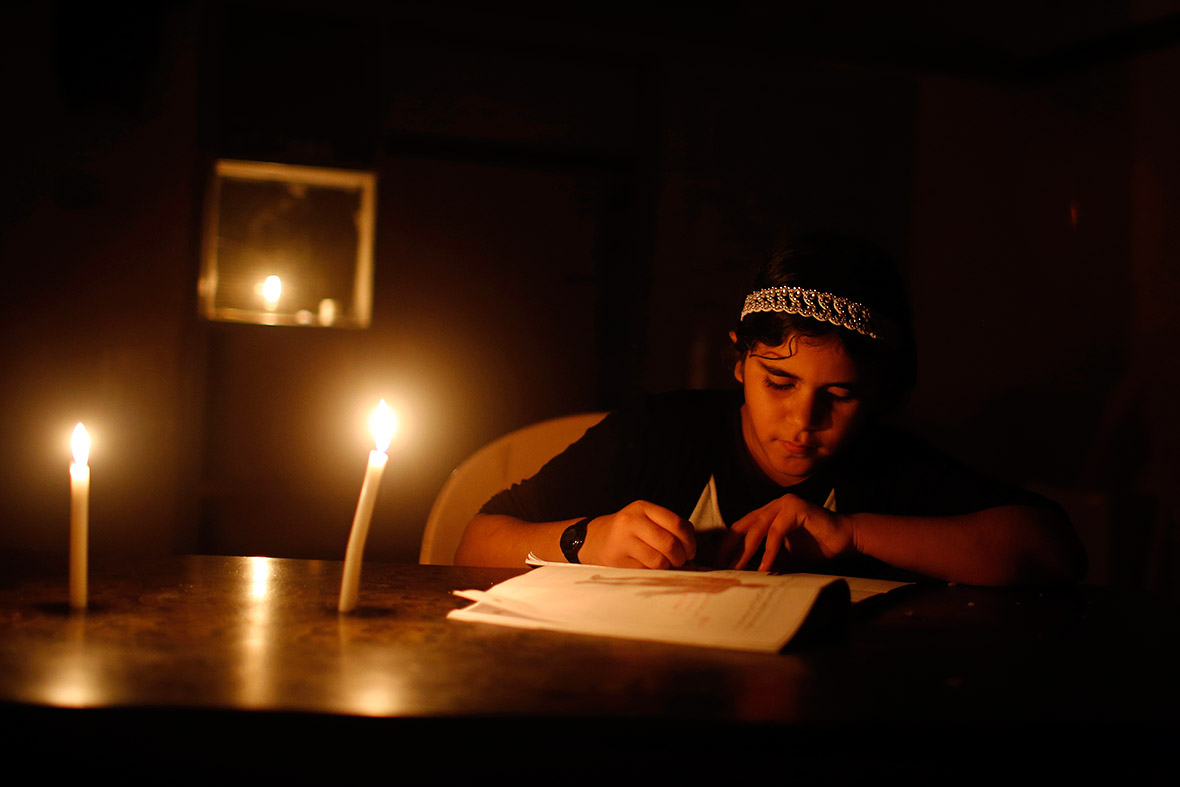 In June, Israel seized a boat carrying foreign journalists and activists, part of a flotilla heading to Gaza in protest against the Israeli blockade. Activists said the boats had contained a cargo of solar panels intended to help alleviate electricity shortages.