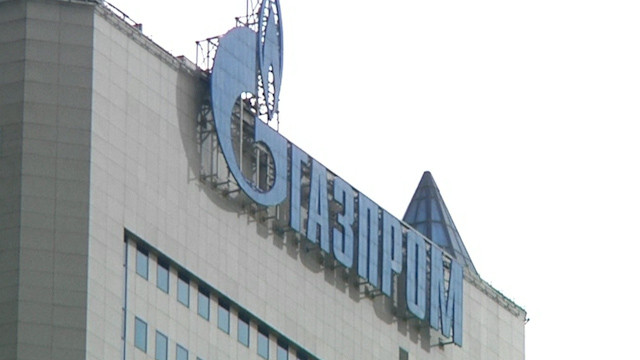 Gas flow from Russia to Europe via Ukraine remains constant for the time being as a deadlock between Moscow and Ukraine continues over pricing.
Gazprom, which is exporting the gas, had ceased supplying Kiev with gas supplies last week as Ukraine refused to pay off its gas debts.
"Transit via Ukraine flows within contractual parameters, the volume for the past 24 hours has been at 205 million cubic metres," Sergei Kupriyanov, a Gazprom spokesman, told Reuters.
Concern has been mounting across Europe over what will happen if relations between Ukraine and Moscow worsen.
Gazprom supplies around a third of gas to Europe, with around half of that being exported via Ukraine.
Moscow is currently involved in a bitter diplomatic standoff with Kiev after Russia annexed Crimea from its neighbour in March and hiked gas prices in the country. Ukraine refused to pay the new price, or pay off outstanding gas debts, leading Russia to cut off gas supplies to Ukraine.
Talks had been ongoing between the two countries but came to a halt recently with Gazprom chief Alexei Miller accusing Ukraine of trying to blackmail the state controlled supplier.
"Thanks to the unconstructive position of the Ukrainian government... a prepayment regime was introduced," Miller told Russia's prime minister Dmitry Medvedev.
"The debt we were asking for was less than that which was required for the time period... but the Ukrainian side adopted a position that can only be called blackmail... They wanted an ultra-low price.
"Ukraine's leadership and the prime minister said that Gazprom and Russia must grant super-low gas prices for Ukraine, nearly the same as for members of the Customs Union [of Russia, Belarus and Kazakhstan], otherwise... Ukraine will not pay off its gas debt."