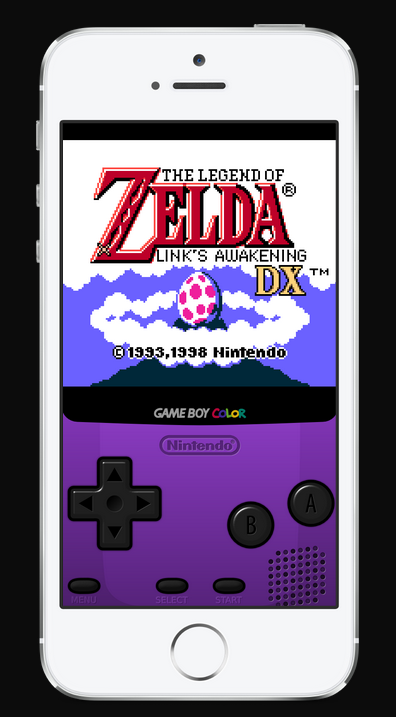 GBA4iOS has now rolled out a 2.0 update that features a complete redesign of the app for iOS7 and iPad. You can download it here.
However, Apple had revoked the enterprise certificate that GBA4iOS used to install itself on iOS devices. For a simple fix that can get the app working on iOS7 devices, scroll down below.
What's new?
The app has been redesigned from scratch for iOS7 and sports a clean and simple interface. An important addition happens to be a new in-built browser which makes it easier for players to find and download games online, before using them on the app.
Cheaters will prosper
The developers of the app have also added one of the most requested features, which happens to be support for cheats.
"Playing some classic games are nice, but cheats give you a whole new level of freedom with what you can do. With support for five different cheat code formats, you don't have to worry about whether your code is compatible with GBA4iOS - it just works. Better still, per-game Master Codes are handled for you automatically by GBA4iOS, making the cheating experience just that much easier."
Compatible with all Game Boy titles
Similar to the Game Boy Advance, which featured backward compatibiliy with previous console games, GBA4iOS can now play all kinds of Game Boy titles, even the older ones, which means you won't need a seperate emulator for Game Boy Color titles.
Cosmetic goodness
GBA4iOS 2.0 packs a set of controller skins for both Game Boy Advance games and Game Boy Color games.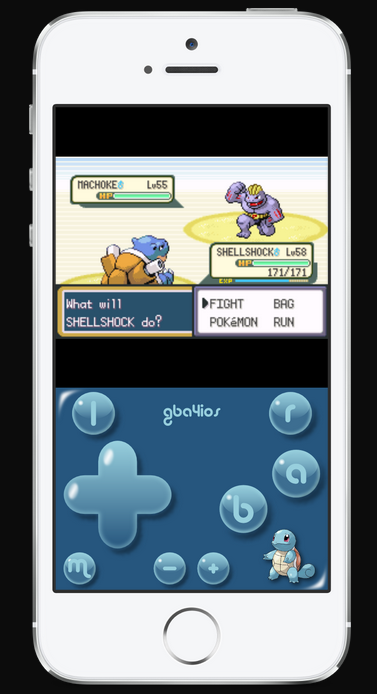 "Unlike previous versions of GBA4iOS, 2.0 has the ability to use an unlimited number of 3rd party controller skins. Want to have a Mario skin when you rescue the princess, or a Pokemon skin while you catch them all? With customizable controller skins, the possibilities are endless. To make the process easier, you can download the controller skins in-app, or alternatively download them from a 3rd party skin site such as GBA4iOSkins.com."
Additional Features
The app also features Dropbox Sync, iOS7 Controller Support and Event Distribution.
How to make it work on your iOS 7 device?
To instal the app onto their devices, users are required to set the device date back to February 18, 2014, before downloading the software. Once the instalation is complete, users can set the date on the device back to normal.