Genesis Mining launches world's first Bitcoin mining fund for wealthy individuals and investors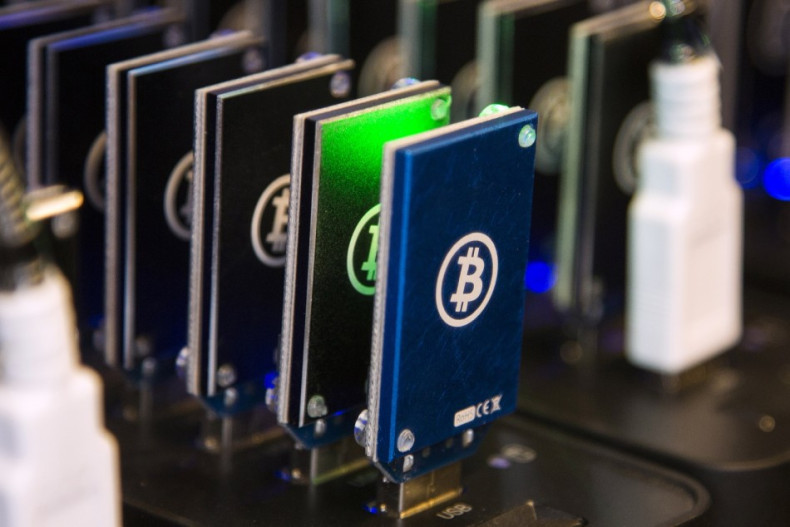 Eco-friendly Bitcoin cloud mining provider Genesis Mining, has launched the world's first Bitcoin mining fund aimed at high net worth individuals, investment funds, and accredited investors.
The Logos Fund officially filed Form D with the SEC. Instead of investors investing directly into mining by purchasing and managing their own hardware, they can invest in the Logos Fund investment vehicle, giving them direct access to Genesis Mining's industry expertise, large scale operations, and discounted hardware, it said in a statement.
Bitcoin and its underlying technology, known as blockchain, has garnered serious interest from major Wall Street banks and Silicon Valley. To date, over $1bn (£700m) has been invested into Bitcoin-­related startups since 2013, which is being used to establish the infrastructure needed to scale Bitcoin.
Mining is central to Bitcoin's viability and success. High-­powered supercomputers join together to process and record Bitcoin transactions. Bitcoin mining enables the decentralised network functionality that is crucial for Bitcoin to operate.
Since launching in early 2014, Genesis Mining has separated itself from the competition with its dedication to transparency, community activism, and constant innovation, which has allowed the company to scale faster and more effectively than many other companies in the industry. Genesis also uses only sustainable geothermic and hydro-electric sources of energy in Iceland, where its miners are based.
In November 2015, Genesis Mining announced reaching a milestone of over 100,000 customers. Throughout the past two years of operation, Genesis Mining has received over $100m (£71m) worth of inquiries from professional investors looking to invest in Bitcoin mining through a professional investment vehicle.
Marco Streng, CEO and co­-founder of Genesis Mining said: "We've made a habit of listening to our customers and doing what they ask. This is what's allowed us to reach over 100,000 customers in just two years and what will make this fund a success. When you receive $100m (£71m) worth of inquiries from big-­time investors looking to enter the market, you'd be foolish not to listen and build a solution."
Genesis Mining will seed the fund with $1m ($710,000) of its own capital and will be managed by Björn Tilmann Arzt and other professionals who combined have over 30 years of experience in fund management and financial services law.