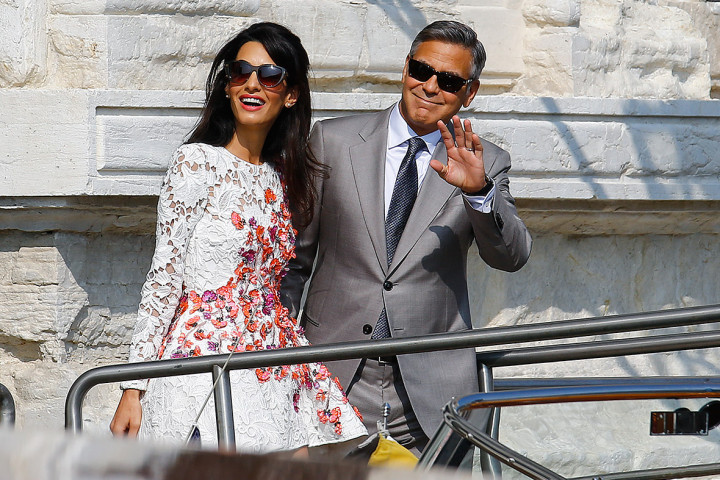 All good things come to an end, and sometimes at a heavy price. George Clooney and Amal Alamuddin racked a whopping £8m bill after their four-day wedding marathon in Venice.
After indulging in luxurious five-star hotel rooms, water taxis, poolside parties, designer dresses, and not to forget the wedding reception on the Grand Canal, the couple is left to pay a hefty price.
The cost of Alamuddin's wedding dress alone is estimated to be extravagant. The white, hand-stitched dress, designed by Oscar de la Renta, was laced with hundreds of pearls and crystals.
The wedding was attended by over 100 guests, including Hollywood A-listers Matt Damon, Cindy Crawford and Bono.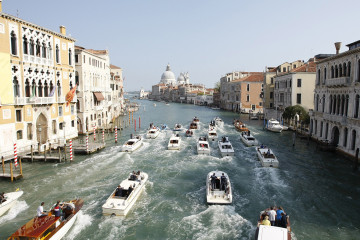 The guests were transported around in water taxis, and they were accommodated at the five-star Hotel Cipriani.
Telegraph reports that Clooney shipped in cases of his own brand of tequila and the couple gave away iPods containing their favourite selection of songs.
While the Italian media reports that Alamuddin's father, Ramzi took the burden of the bill, it seems unlikely for Clooney, being one of Hollywood's highest paid actors not to have shared in the costs.