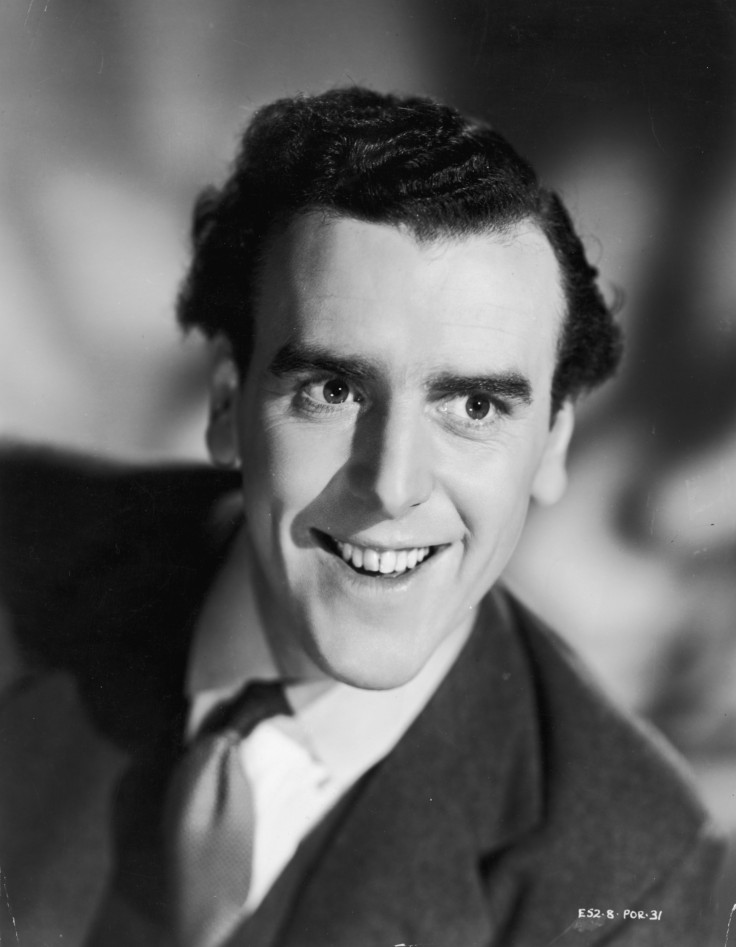 The actor George Cole, best known to millions for his portrayal of Cockney wheeler dealer Arthur Daley in Minder, has died. The star passed away at Royal Berkshire hospital yesterday following a short illness. He was 90.
Cole's agent Derek Webster confirmed the news in a statement, adding that the screen legend was surrounded by family in his final moments.
"It is with deep regret that I have to announce the sad death of one of our most loved and respected actors," he said. "George Cole passed away yesterday at the Royal Berkshire Hospital after a short illness. His wife Penny and his son Toby were with him at his bedside."
Cole's first roles of note came in the 1943 film The Demi-Paradise, alongside Sir Laurence Olivier, and in Olivier's film version of Henry V the following year. Cole was believed to be the last surviving castmember of that movie. His career was then interrupted by National Service, serving in the RAF between 1944 and 1947.
In the 1950s Cole rose to fame as the spiv Flash Harry in the St Trinian's series of films, before going on to star in the 1959 comedy Too Many Cooks with Sid James.
In 2013, Cole revealed the origins of one of Arthur Daley's famous catchphrases – which he later used as the title for his autobiography – during an appearance on the One Show.
"My eldest son was a scriptwriter. He came for dinner and said, 'I heard the most wonderful line in a pub today, it's straight out of Minder.' He said an older man had said to this younger one, 'I'm telling you , my son, the world is your lobster.'
"I took out my wallet, took out £25, gave it to my son and said, 'That's mine.'"
In 1992, Cole was made an OBE for his contribution to British film, television and stage.
As tributes poured in, director Spencer Hawken revealed he's "mortified" to hear of George's death, as he had hoped to film one more movie before he died.
"The last time I spoke to George was to let him know the movie [Road Rage] had been delayed and he said 'please get a move on, I would like to make another movie before I die'," Hawken told Mail Online.
Cole is survived by his second wife Penny Morrell and his four children.