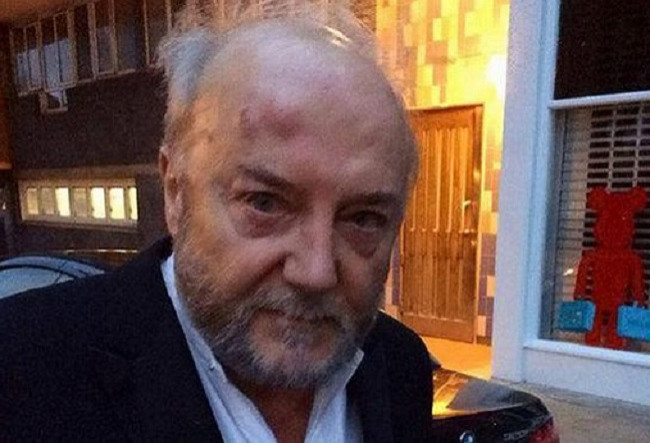 A man has pleaded not guilty to assaulting MP George Galloway in Notting Hill last week.
Neil Masterson, 39, of Campden Hill, denies assaulting the Respect MP while he posed for pictures in Golborne Road, on Friday evening.
Galloway is reported to have suffered broken ribs and bruises in the incident and spent the night in hospital.
Masterson appeared at Hammersmith Magistrates' Court and has denied the charge of religiously aggravated assault.