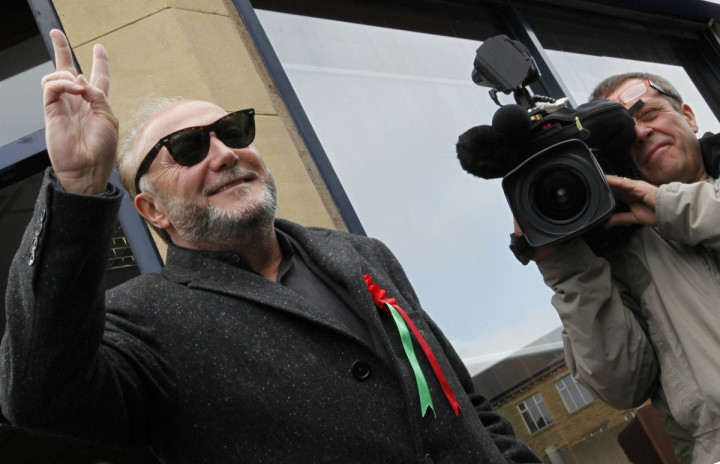 Police are investigating after outspoken MP George Galloway was sent a letter allegedly saying he would die from a deadly virus inside the envelope.
Staff at the Houses of Parliament in Westminster intercepted the letter before it reached Respect MP Galloway - who is a vocal critic of the 'Yes' campaign for Scottish independence.
Scotland Yard has launched an investigation and said the letter was being treated as a "malicious communication."
According to reports, the suspicious letter was discovered in parliament's mail room on Monday. The room was cleared and the police were called.
"There was a package, everything is scanned and, presumably, they picked something up and opened the package," a source told the Guardian.
On the evening the letter to him arrived, Galloway had been addressing supporters of the 'No' campaign about Scottish independence.
The death threat to Galloway came not long after he was attacked in a London street and left bloodied and with broken ribs.
A police spokesman said: "Officers from the Palace of Westminster contacted the Met's counter-terrorism command on Monday 15 September following the receipt of a letter intended for a member of the House of Commons. This letter is being treated as malicious communications.
"No arrests have been made. Inquiries are ongoing."