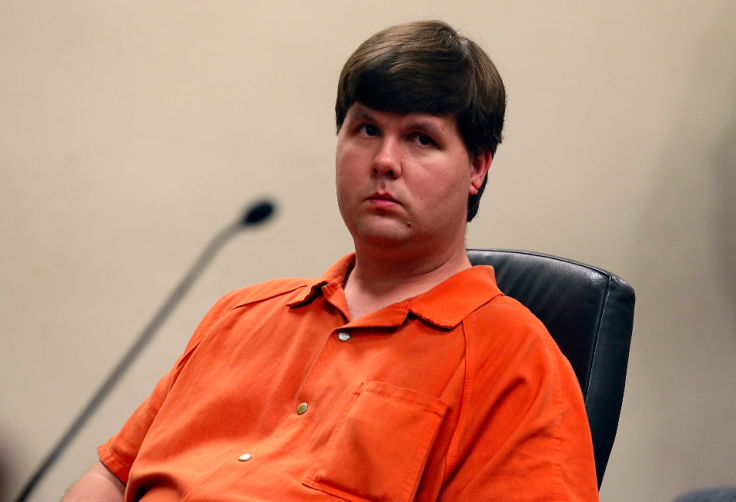 A father in Georgia is accused of sending sexually explicit texts to a teenager while his toddler son sat overheating in the back seat of his car, where he eventually died, a court heard.
Justin Ross Harris, 35, is standing trial accused of the murder of his 22-month-old son Cooper, who authorities said was left in a hot SUV for seven hours while his father went to work at the Home Depot headquarters in Atlanta.
Court transcripts seen by the Press Association allege that Harris was texting the teenage girl on the day his son Cooper died, on 18 June, 2014
Harris' defence claims the father did not realise his son was in the back of the vehicle, after forgetting to drop him off at his day care, while the prosecution alleges Harris intentionally left his son to die in the hot car because he wanted a child-free life, Press Association reported.
The jury was also shown footage of Harris and his wife discussing having more children in a police interrogation room following their son's death, with Harris also telling police officers prior to the conversation with his wife, "I'm a great father".
Harris is also charged with sending graphic sexual messages and pictures to a girl who was 16 and 17, and counted as a minor in Georgia, over the several months the pair were texting.
The girl, who is now 19 but cannot be identified, testified in court on 21 October and said Harris had been aware of her age when the pair began communicating in 2013 after they met online, but said they had never met in person.
Several other women have also testified they had relationships with Harris while he was married, both online and in person.
The trial is expected to continue for several more weeks.