Germanwings disaster: Co-pilot Andreas Lubitz 'sought medical advice' before plane crash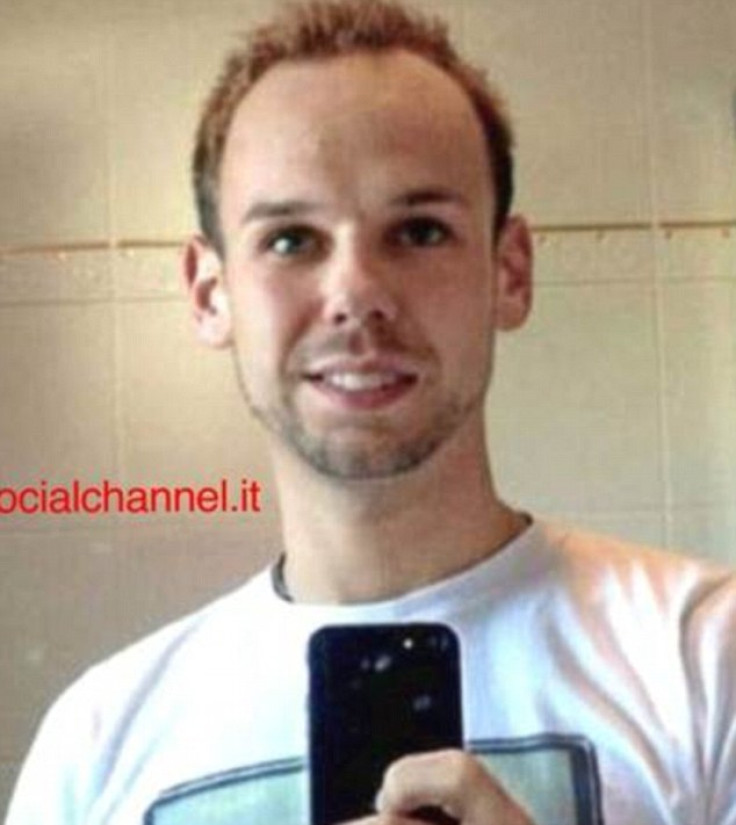 Andreas Lubitz, the German co-pilot with a history of depression who deliberately crashed Germanwings flight 4U9525, sought medical advice from dozens of doctors ahead of the disaster, according to a state prosecutor.
Marseille prosecutor Brice Robin told AP that Lubitz reached out to dozens of doctors and was desperate to find an explanation for an undisclosed disease. Robin, who is leading a criminal probe into the crash that killed all 150 people on board the flight, did not elaborate on what kind of illness, mental or physical, Lubitz was assessing.
Germanwings repeatedly said that Lubitz passed all medical tests and was cleared as fit to fly.
Everyone on board the Airbus A320 perished after Lubitz locked the plane's pilot out of the cockpit and took over the aircraft.
It had taken off from Barcelona Airport at 9.01am for Dusseldorf but after climbing to 38,000ft, it slowly descended before plummeting at 700km (430mph) an hour into the mountain range at 9.40am.
It later emerged Lubitz, who had flown a total of 630 hours before the crash, had suffered from psychiatric problems in years before the disaster.
He also reportedly practised descending an outbound flight from Dusseldorf to Barcelona on the same day he led the passengers and flight crew to their deaths, a report claimed.
© Copyright IBTimes 2023. All rights reserved.