A Germanwings Airbus A320 crashed in the French Alps region as it was travelling from Barcelona to Dusseldorf. The plane crashed in a remote area of the Alps, killing all 150 people on board including 16 schoolchildren.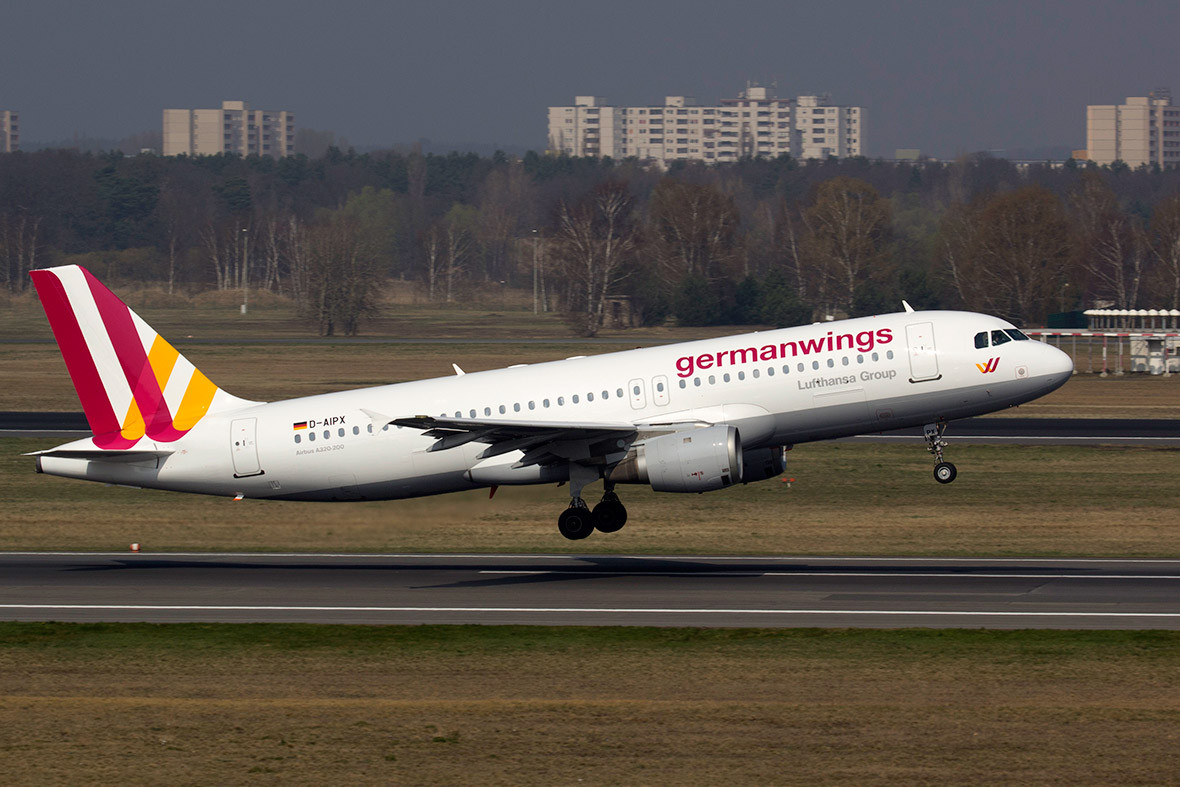 Germanwings confirmed flight 4U9525 went down with 144 passengers and six crew on board. The airline believed there were 67 Germans on the flight. Spain's deputy prime minister said 45 passengers had Spanish names.
Also among the victims were 16 children and two teachers from the Joseph-Koenig-Gymnasium high school in Haltern am See in north-west Germany.
Family members arrived at Barcelona's El Prat airport, many crying and with arms around each others' shoulders, accompanied by police and airport staff.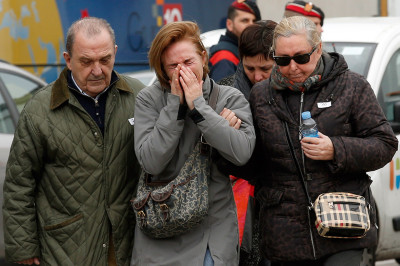 One of the plane's black box recorders has been found. Investigators described a scene of devastation where the airliner crashed.
"We saw an aircraft that had literally been ripped apart, the bodies are in a state of destruction, there is not one intact piece of wing or fuselage," Bruce Robin, prosecutor for the city of Marseille, told Reuters in Seyne-les-Alpes after flying over the crash zone in a helicopter.
French police at the crash site said no one survived and it would take days to recover the bodies due to difficult terrain, snow and incoming storms.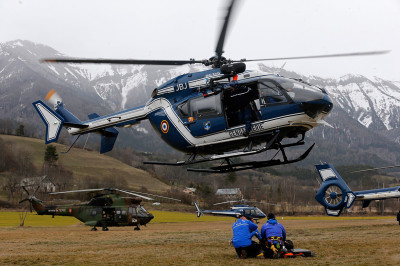 Lufthansa chief executive Carsten Spohr, who planned to go to the crash site, spoke of a "dark day for Lufthansa". "My deepest sympathy goes to the families and friends of our passengers and crew," Lufthansa said on Twitter, citing Spohr.
German Chancellor Angela Merkel said she would travel to the crash site on 25 March. King Felipe and Queen Letizia of Spain called off their state visit to France in a sign of mourning for the victims. They had arrived in Paris minutes after the crash happened.