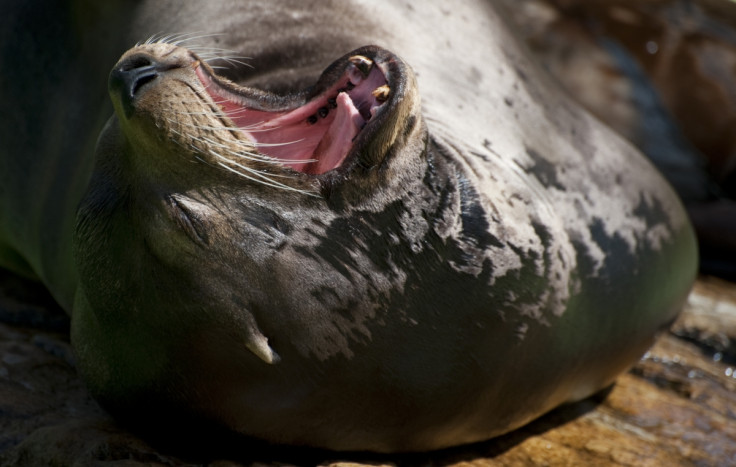 Police in Berlin have launched an investigation after a sea lion called Holly was found beaten to death in Dortmund zoo.
Zoo director Frank Brandstatter told DPA press agency on 9 November that the 21-year-old animal, which he said had long been a crowd favourite, had been found dead on 6 November.
He said the other six sea lions in the cage were unharmed and zoo keepers initially thought she had died accidentally until they inspected her injuries. After a post-mortem, police found the animal's skull had been smashed and she was missing three teeth.
The employees who worked directly with her are very sad, and the zoo as well, Brandstatter told The Local. A hole was found in the fence of the sea lions' enclosure. Police said they do not have any suspects yet.