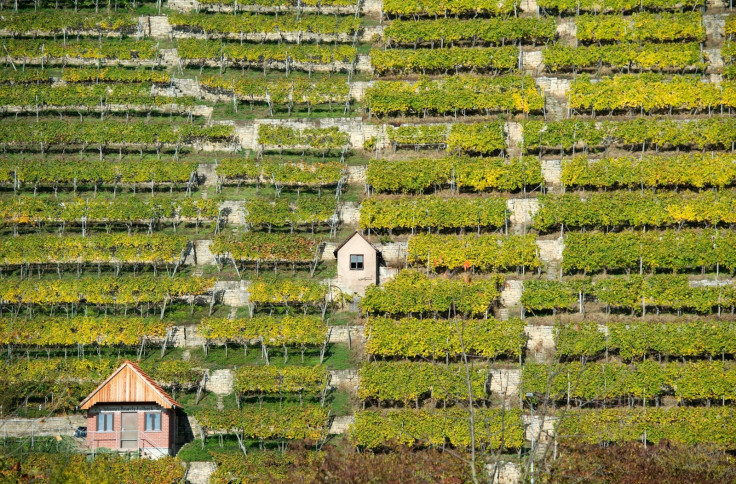 The case of an 11-year-old girl found tied up in a vineyard in southern Germany has perplexed police.
A cyclist discovered the child lying between two vines with her hands shackled at 7.30pm (6.30pm BST) in Heilbronn, near Stuttgart, on Wednesday (20 September).
Initially the girl did not say anything at all, but after a group of walkers came to her aid, she became more responsive.
The cyclist immediately called police, who questioned the girl, but were unable to extract any information as she insisted that she could not remember how she got to the vineyard.
A police spokesperson told the Stuttgarter Nachrichten newspaper that the girl's last memory was from 2pm that afternoon when she visited a local supermarket. She said that police were taking the case "very seriously" and investigating all possible causes.
Apart from the girl having her hands tied, there was no evidence of further offences, authorities said.
A forensics team is currently testing the plastic used to ties the girl's hand, which could provide further clues.
"We can not say much about the circumstances," the spokesperson said.
Another representative for the Heilbronn police suggested that the girl may have carried out the stunt for attention and said that the case should be "cleared up fairly quickly".