Girl, 17, has 'throat slashed' and man she vanished with is critically injured in police van bloodbath
Stuart Lymer and the 17-year-old girl were pulled off a train at Perth train station after disappearing from Staffordshire.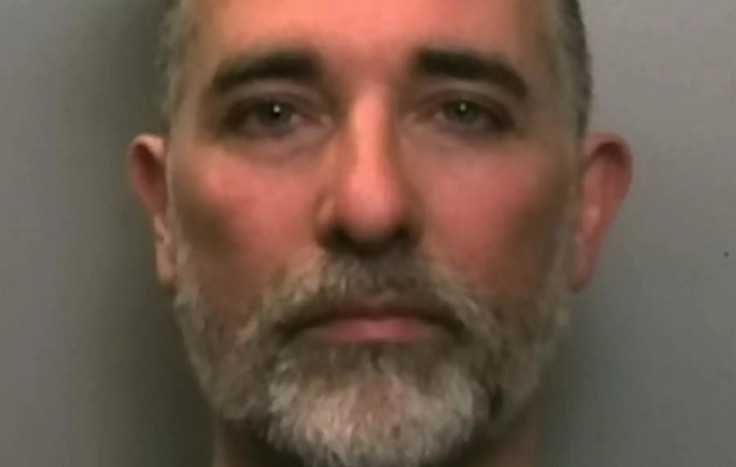 A missing 17-year-old girl is fighting for her life whilst a 45-year-old man she disappeared with is also in a critical condition after a knife incident in the back of a police van.
It is understood that the teenager had her throat slashed inside a police car 322 miles away from where they were last seen, in Staffordshire.
Police had made appeals for the whereabouts of the pair on Friday before they were arrested after they were pulled off a train at Perth train station.
The 17-year-old, of Cannock, Staffordshire, and Stuart Lymer from Uttoxeter, Staffordshire, were last seen at a Tesco store close to where they live.
The train they were travelling on was heading towards Inverness at around 11.20am on Monday (5 March) when they were taken from the train by uniformed officers.
They were led to a waiting police vehicle for transport to a police HQ when they suffered injuries and were instead taken to the city's Royal Infirmary.
Their injuries are not thought to be life threatening and they have been moved to Ninewells Hospital in Dundee.
Police Scotland will now investigate whether one of the two attacked the other before themselves or whether they slashed each other at the same time.
Chief Constable John Hawkins said in a statement: "Following an incident yesterday within a police vehicle in Perth, a 45-year-old man and 17-year-old woman have been arrested.
"Both are currently undergoing treatment at Ninewells Hospital in Dundee as a result of injuries sustained during the incident at Perth.
"They are expected to appear at Court from custody over the coming days, after being released from the hospital."
Following the incident the Police Investigations and Review Commissioner (PIRC) will probe how the pair came to be injured while in police care.
A spokesman for the PIRC added: "We can confirm that we have received a referral from Police Scotland in relation to the serious injury of a 17-year-old woman and 45-year-old man who were being transferred in a police vehicle to Perth Police Office on March 5."
It was reported that Lymer was a library assistant who had quit his job in the days before he disappeared with the teenager.
Staffordshire Police have referred themselves to the Independent Office for Police Conduct (IOPC) following the incident.
The pair are expected to appear in court later this week.