Glasgow 2014 Commonwealth Games: Worst Sports Outfits Ever
Team Scotland's parade uniform for the Glasgow 2014 Commonwealth Games has attracted a lot of comments – mostly negative.
The uniform was designed by textile artist Jilli Blackwood, a graduate of the Glagsow School of Art. It features turquoise shirts with a caramel, pink and turquoise tartan kilt for the male athletes, with the female competitors wearing a turquoise wrap-around dress and a shawl in the same tartan.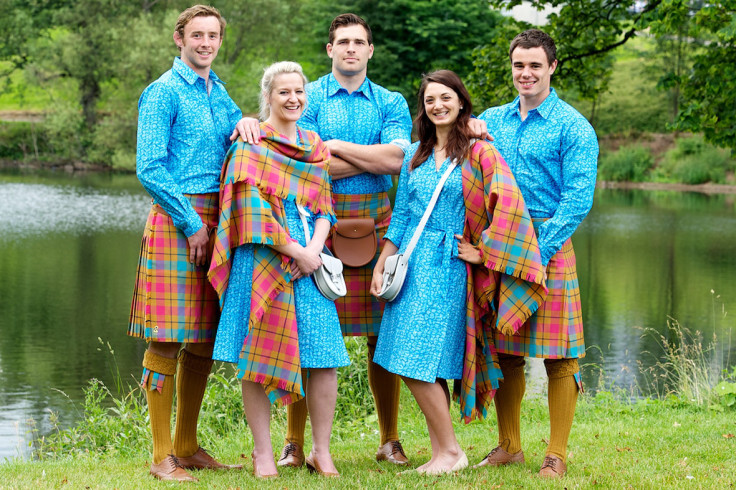 Team Scotland's tartan outfit has drawn even more criticism than Team GB's 2012 Olympics white space tracksuits with gold epaulettes and sweat patches.
Spanish athletes took to Twitter to complain about the garish outfits they had to wear at London 2012. "Olympic outfit, there aren't enough adjectives," tweeted field hockey player Alex Fabregas.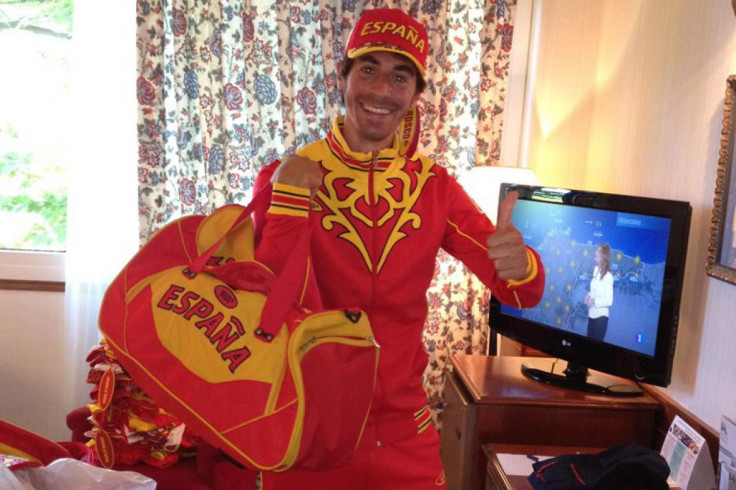 At the opening ceremony of this year's Sochi Winter Olympics, Team Russia wore fur-trimmed coats with more than a hint of Santa Claus about them.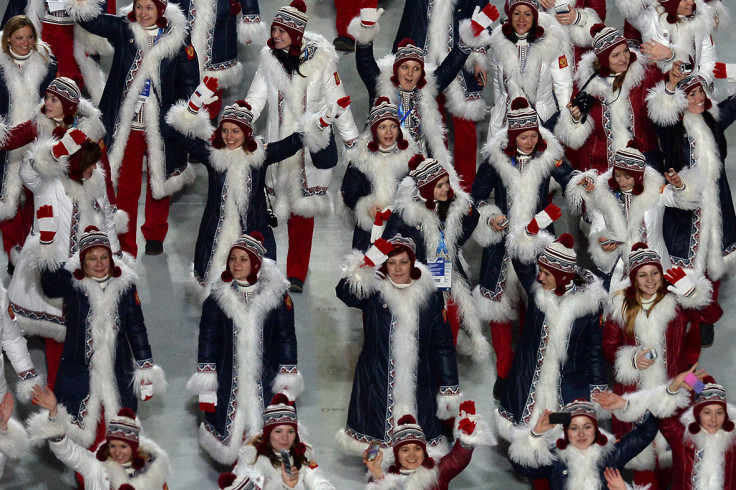 Footlballers are no strangers to awful outfits, both on and off the pitch. Previously unknown Spanish second division team Cultural Leonesa have received a lot of attention this season with their tuxedo-style shirts. Smart.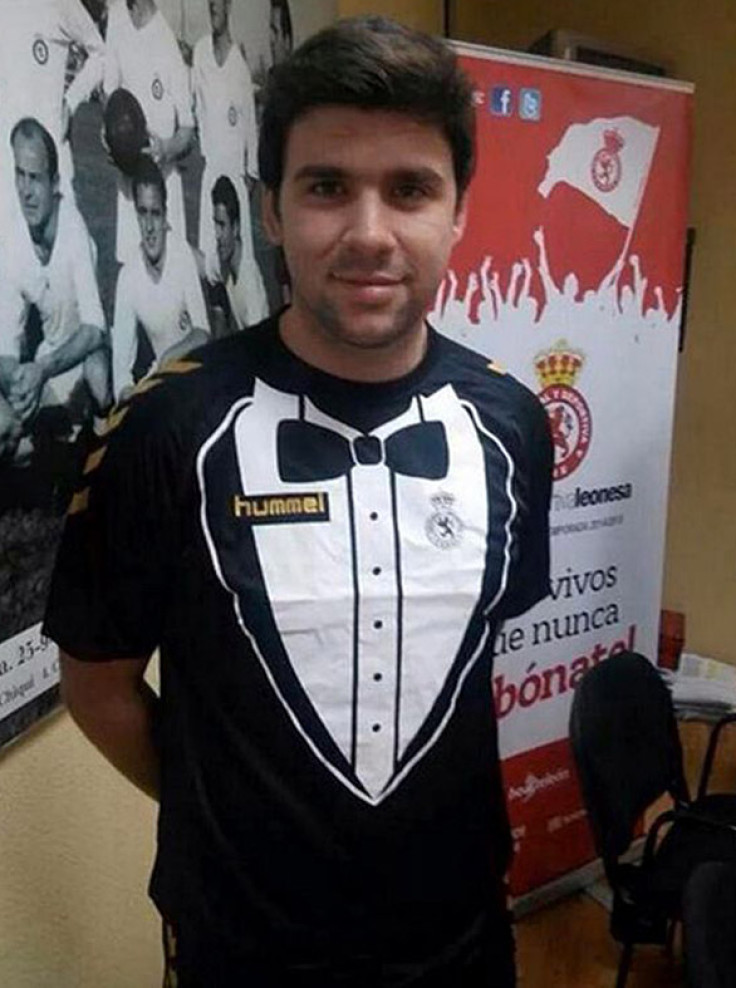 The worst football kit of all time was worn – briefly – by North American Soccer League team the Colorado Caribous. They were formed in 1978 and were dissolved that same year – perhaps because of their rodeo-style brown jersey with a leather fringe across the chest.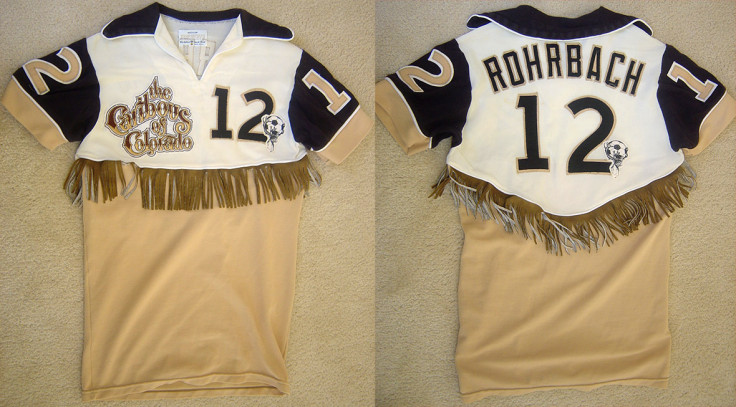 Mexican goalie Jorge Campos wore a series of highlighter-coloured kits. Judging from the picture below, he could barely look at his garish get-up – and nor can we.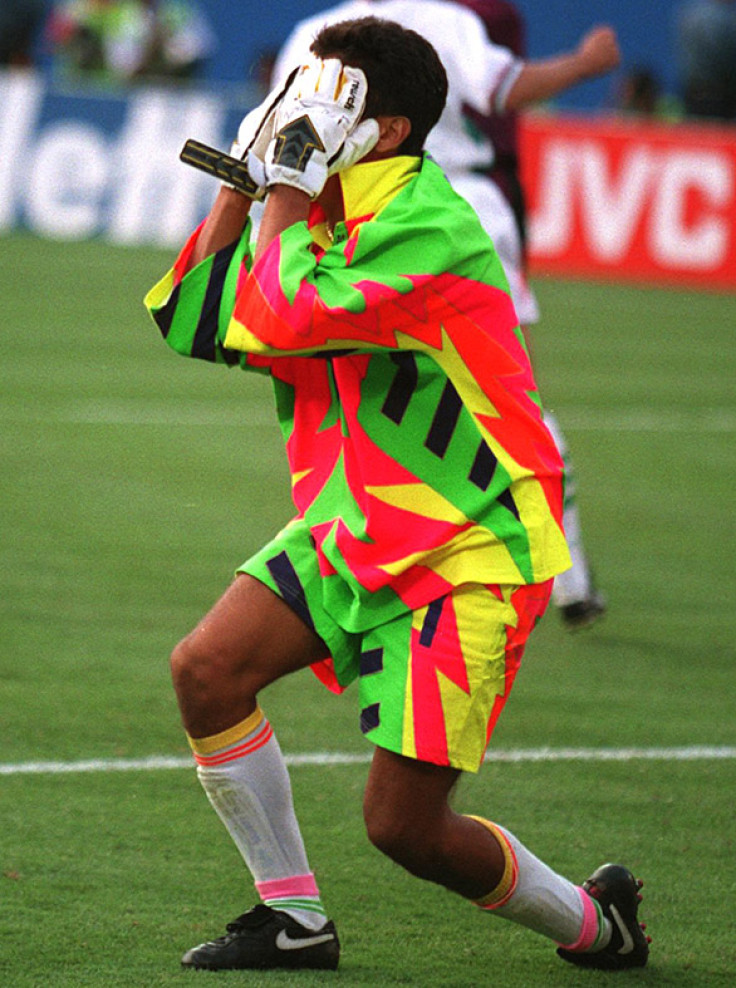 Burly Stade Français rugby players got a lot of stick for their powder pink jerseys and shorts in 2009 but they were arguably preferable to the jerseys they had to wear in the 2011 season.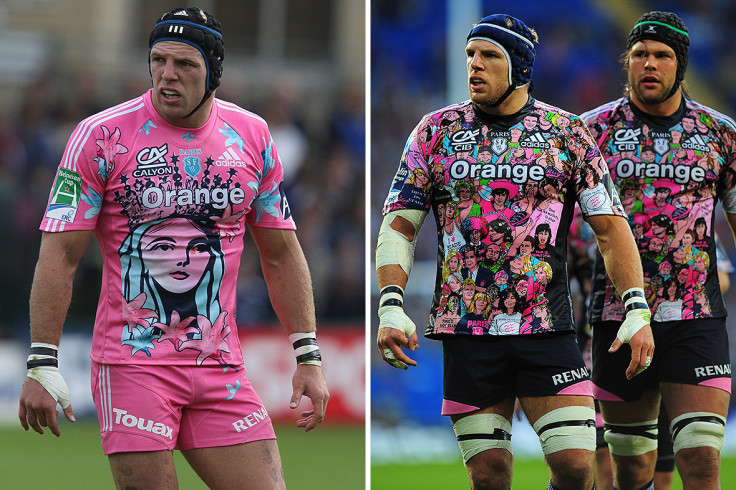 In a sport not exactly renowned for tasteful dressers, Ian Poulter ruled the roost for years, until John Daly discovered Loudmouth Golf Trousers.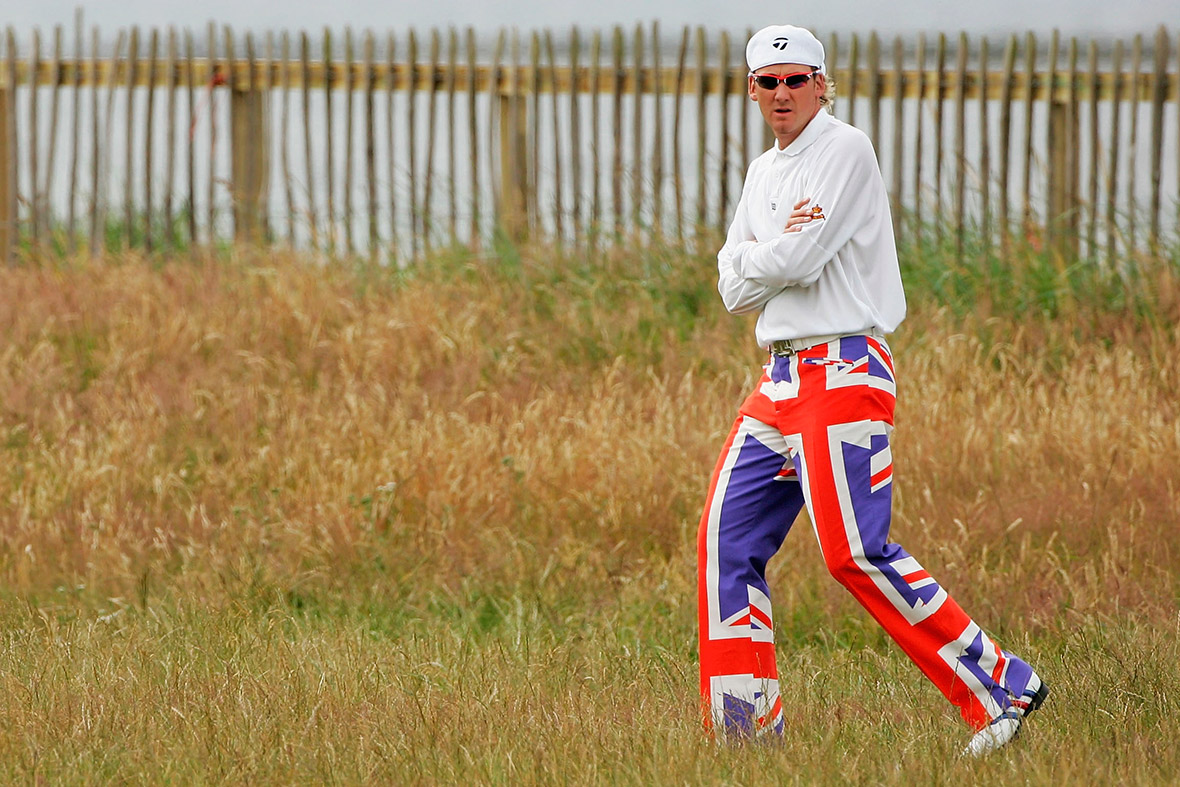 Cathy Freeman of Australia wore this all-in-one hooded running suit at the Sydney 2000 Olympics. She probably regrets it now.
In 1985, US tennis player Anne White wore a white, one-piece, Lycra body suit, until the umpire told her to wear more appropriate clothing.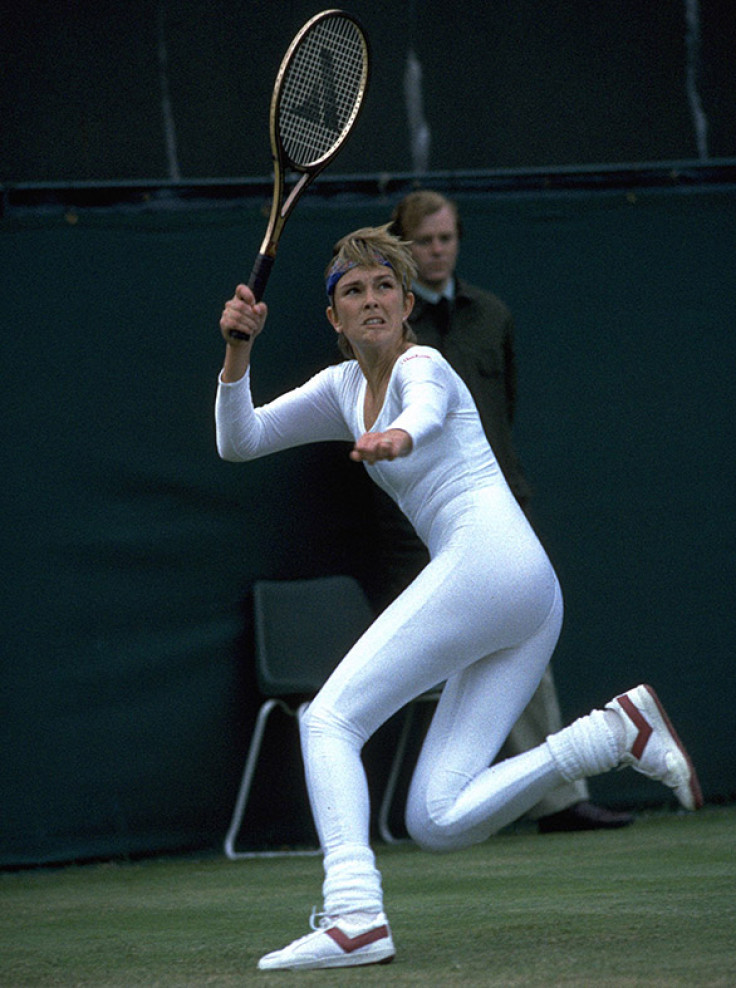 Andre Agassi was no stranger to crimes of fashion, with his cycling shorts and flowing locks (though he later revealed he wore wigs at the height of his fame).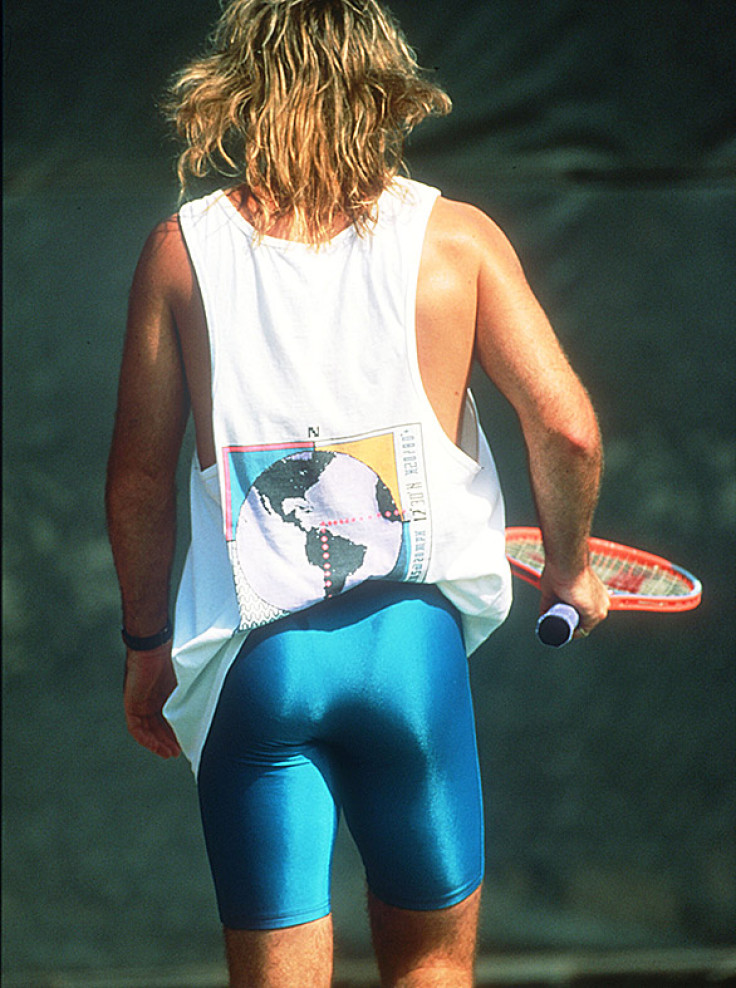 And last, but certainly not least, the Williams sisters have always taken great pride in setting their own dress standards on the tennis courts.
Venus raised eyebrows with her lingerie-inspired microskirts worn with flesh-coloured knickers, while Serena raised blood pressure with a series of skin-tight outfits.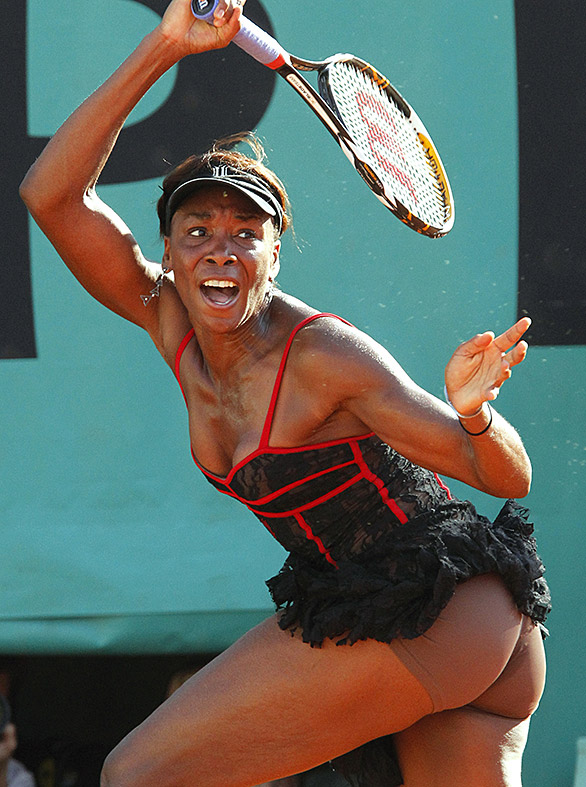 © Copyright IBTimes 2023. All rights reserved.